Since 1993, Art of Problem Solving has helped train the next generation of intellectual leaders. Hundreds of thousands of our students have gone on to attend prestigious universities, win global math competitions, and achieve success in highly competitive careers.
Why Students & Parents  AoPS Academy
"My son LOVES his class! The math is inspiring, the teacher has a wonderful sense of humor, and he got to meet other students who love math as much as he does. Amazing job! Thank goodness we found AoPS!"
— Excited Dad
"The staff at AoPS Academy do a great job helping students reach their fullest potential. My children have learned to think logically and creatively through solving tough problems. I'm glad we found this valuable resource!"
— Usha D, Parent
Designed by PhDs from MIT, Princeton, and Stanford, our curriculum has helped thousands of motivated students develop the problem-solving skills they need to succeed in school and beyond.
At-Home Learning Solution
Whether you need a comprehensive curriculum or after-school enrichment, Virtual Campus has you covered. Through small classes, students master key skills, such as critical thinking and problem solving.
With a blend of a video-based live classroom, captivating instructors, and interactive, collaborative content, your student will be fully absorbed in our virtual classes.
Results
Since 2015, all members of the US International Math Olympiad teams have been AoPS students.
Go Above and Beyond with AoPS
AoPS Academy's highly engaging curriculum has helped hundreds of thousands of motivated students leapfrog way ahead of most standard curricula.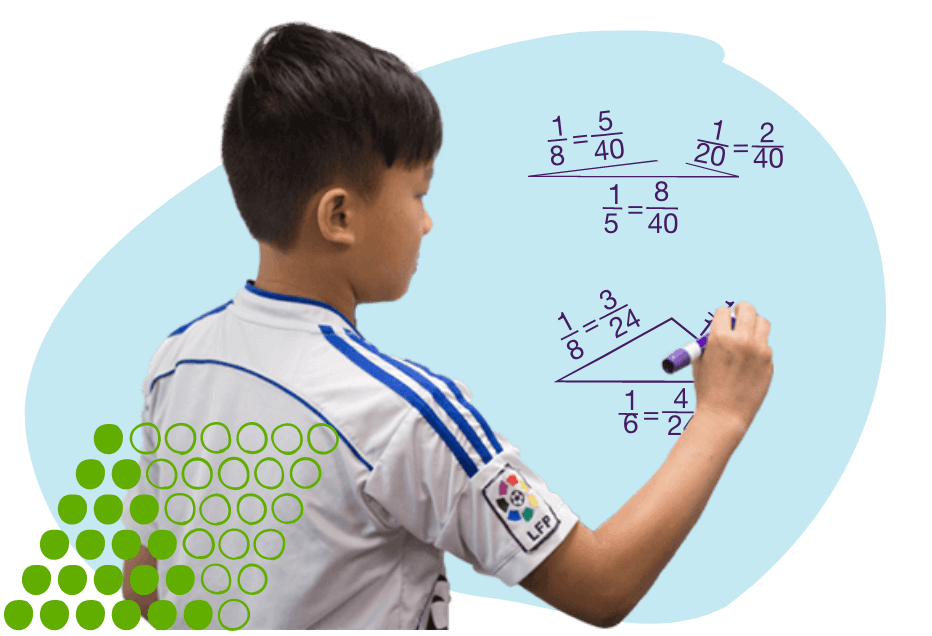 Solve tough problems through immersive active-learning experiences
Collaborate with exceptional classmates from across the country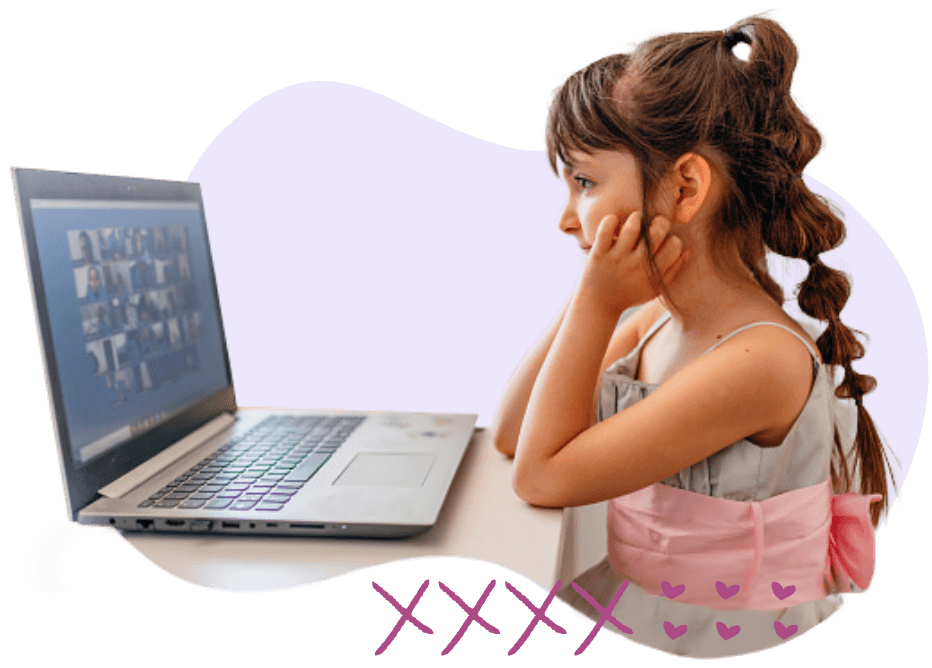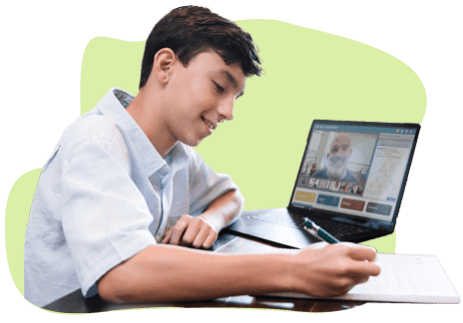 Participate in lively, interactive activities through a video conferencing format