Instructors
Our experienced, highly credentialed instructors were once star students themselves. A veritable "Who's Who?" in the world of advanced education, they teach at AoPS to share their love of learning with the next generation of intellectual leaders.
Click on an instructor image below to read their full bio.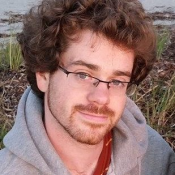 Dr. Aaron Demby Jones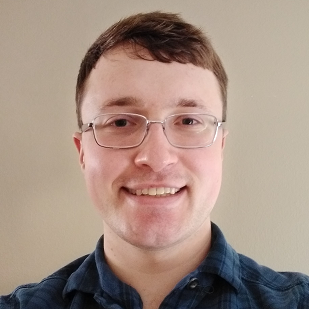 Aaron Doman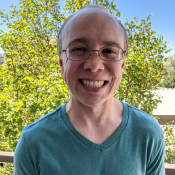 Adam Leighton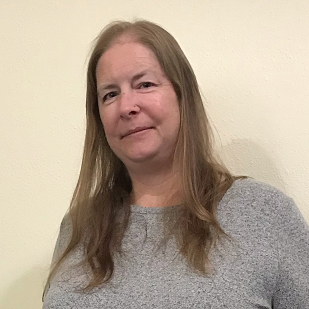 Adriane Hughes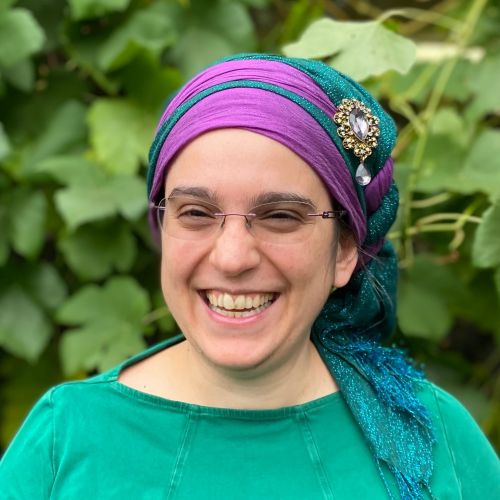 Alexa Kapor-Mater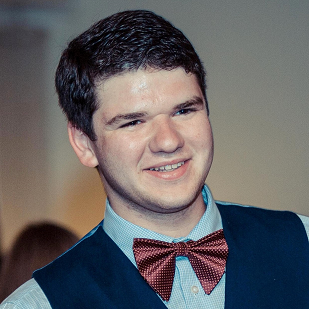 Alexander Bivolcic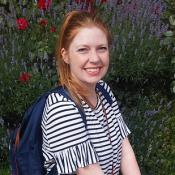 Amber Barnett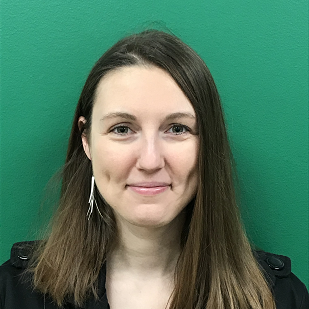 Andrea Hitefield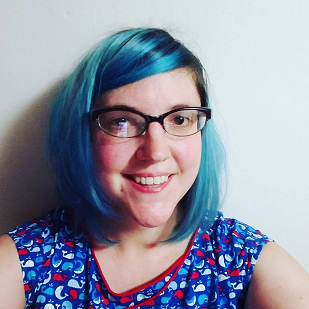 Annie Meyers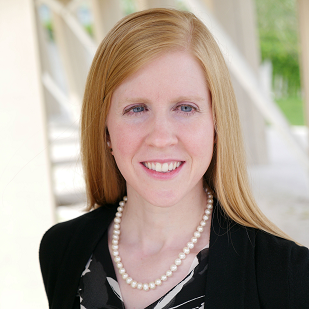 Annie Swinton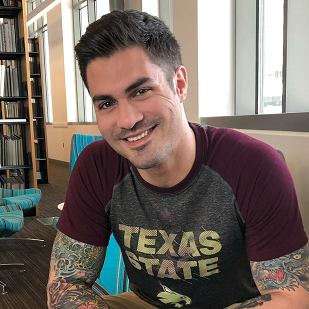 Anthony Tucci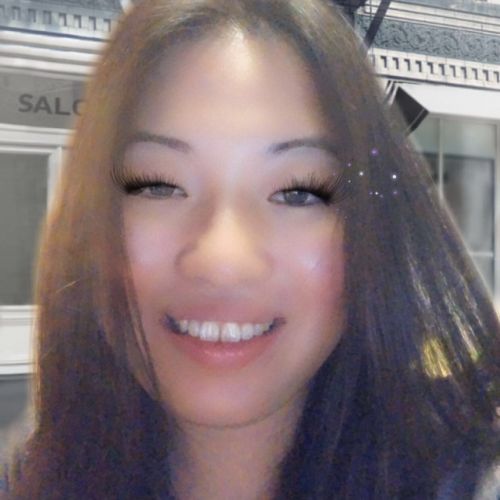 Amy Lee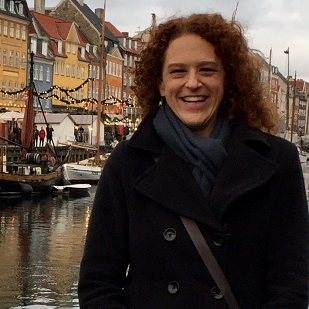 Angela Schneider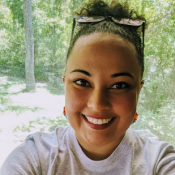 Angelica Bell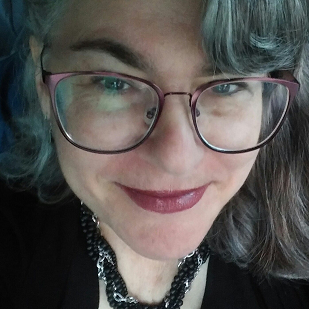 Anne Federwisch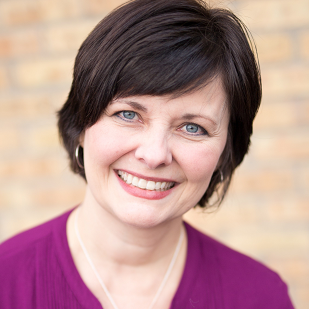 Barbara Farland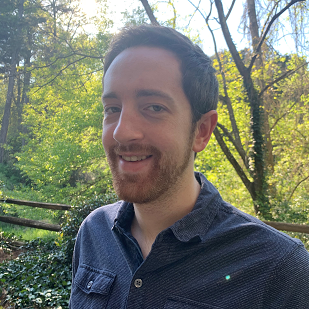 Beau Gilbert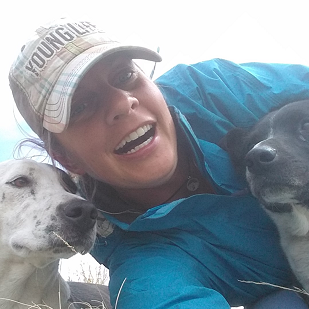 Becky Jantz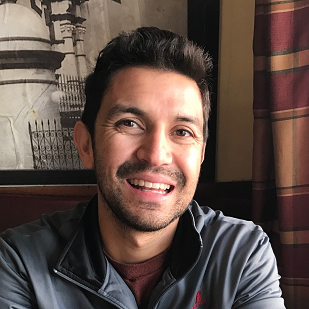 Belisario Soriano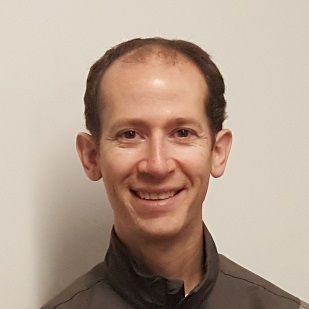 Ben S.
Bindhu Swaminathan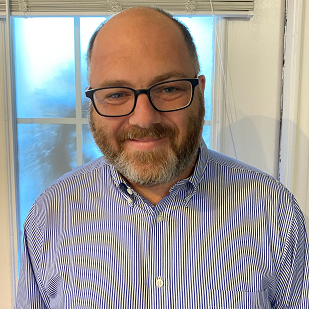 Bowen Kerins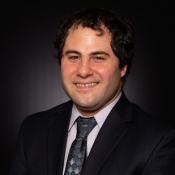 Dr. Brian Edwards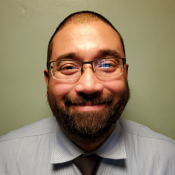 Carlos Bovell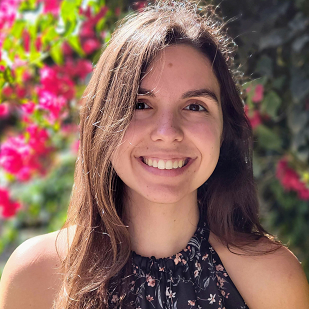 Carol Lima Guimaraes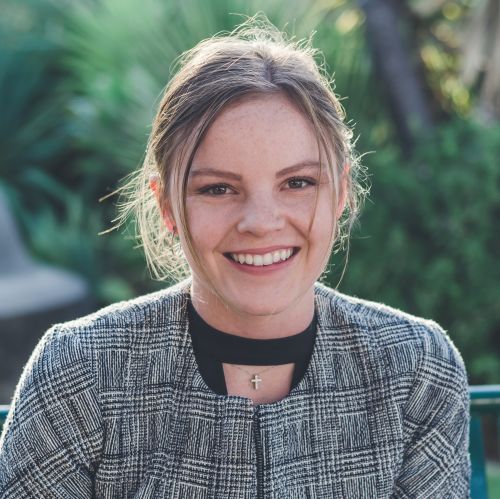 Caroline Martin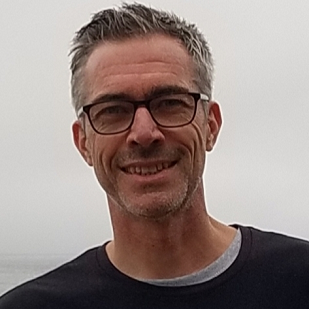 Carson Young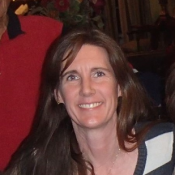 Carrie Sanidad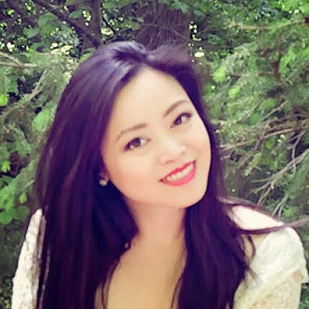 Casey Dzuong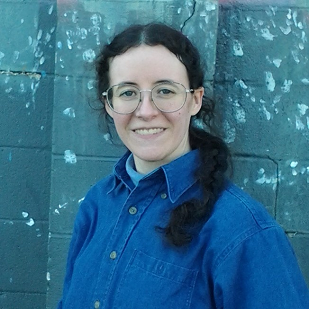 Dr. Cassia Winterhaven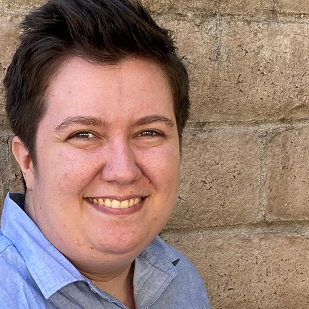 Charlie Dever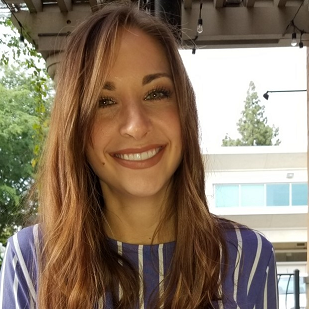 Chelsea Haines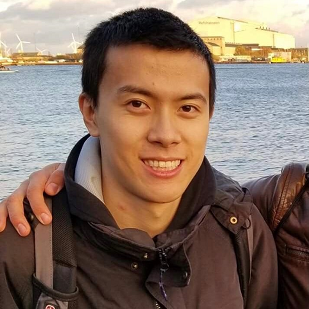 Cheng Jin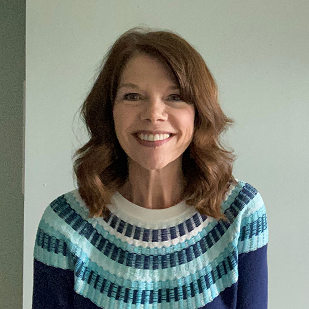 Cheryl Evanosky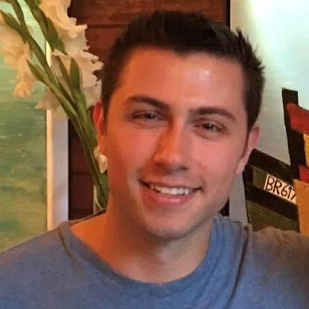 Chris Fountaine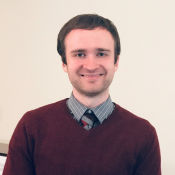 Christian Hokaj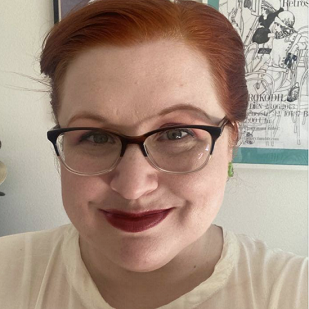 Christiane Franke
Christie Zablocki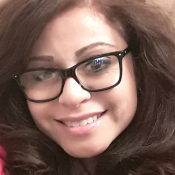 Christina Touchstone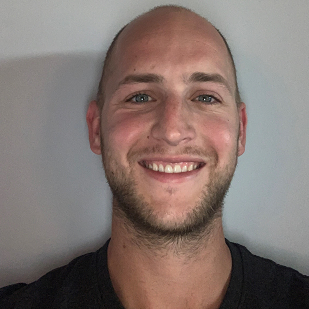 Dr. Cody Hood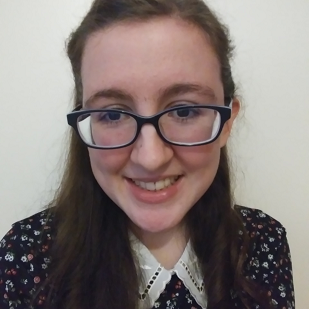 Colleen Daly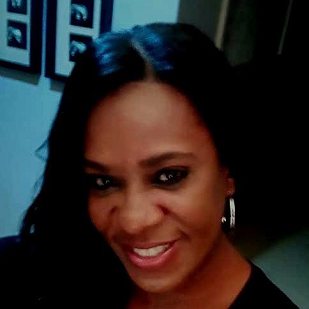 Connie Oliveira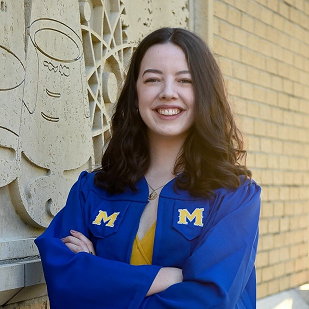 Corinne Mitchell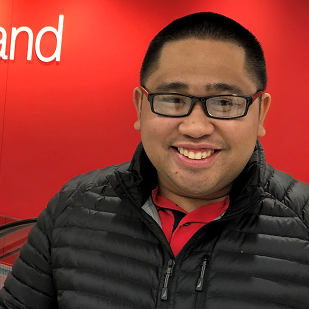 Dr. Dan Quijada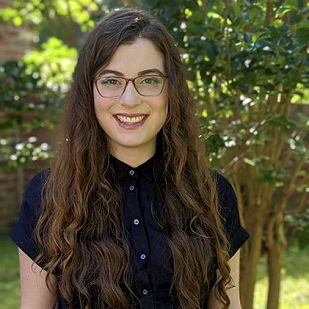 Dana Dahringer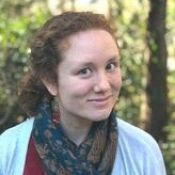 Dana Lundquist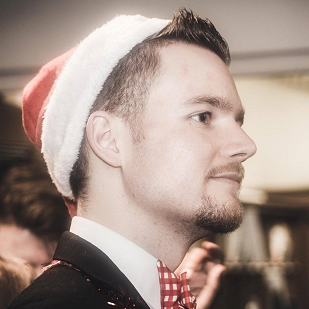 Daniel Kinch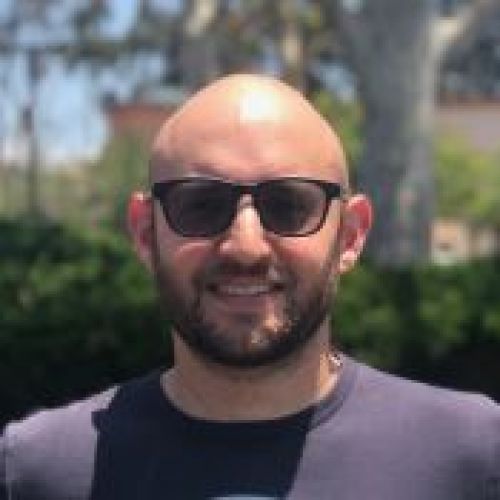 Daniel Minsky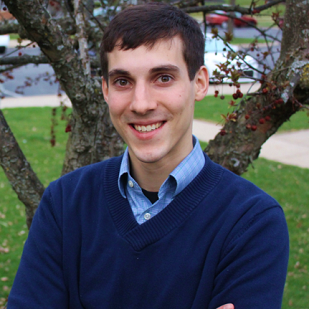 David Kalb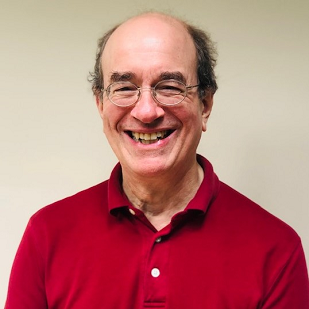 David Rosen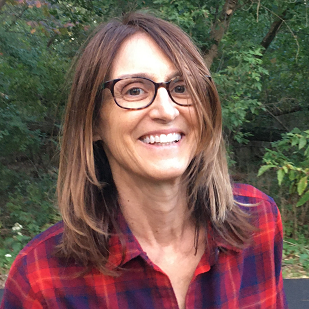 Debbie Downes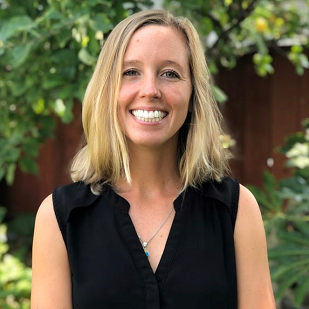 Diana Anthony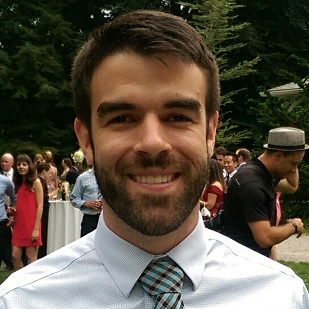 Donovan Hayes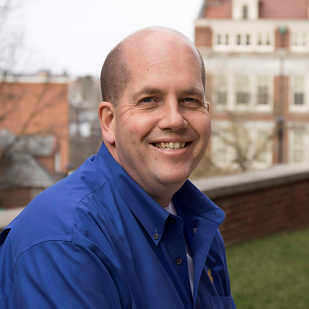 Doug Squire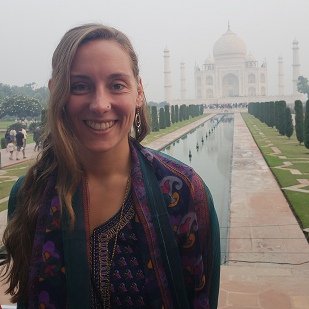 Elena Parthemer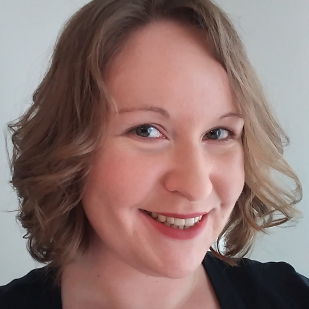 Elizabeth Gillen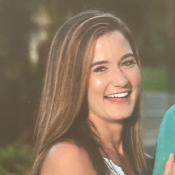 Emily Throm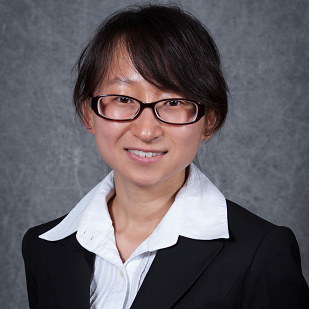 Emma Chao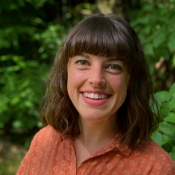 Erin Howard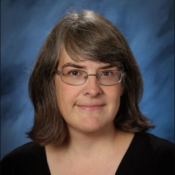 Dr. Francie Longshore
Gail Wilson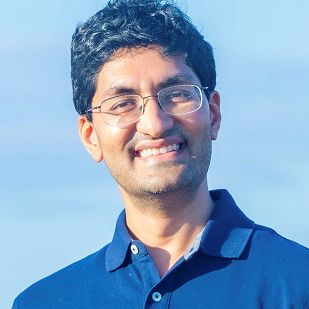 Gautam Gururaj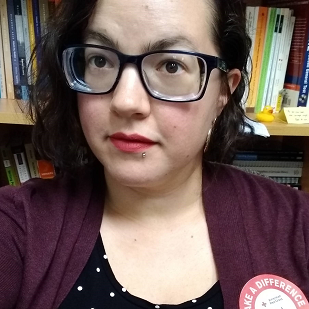 Hannah Abramson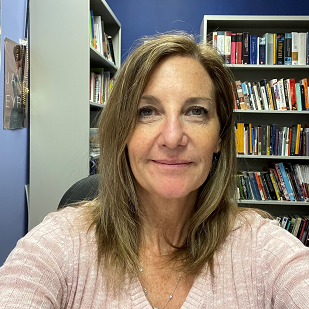 Heather Anderson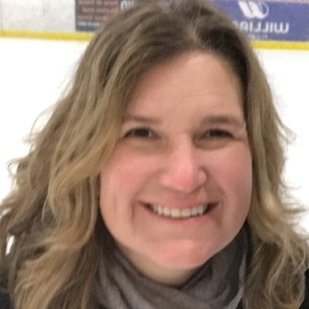 Heather Fisher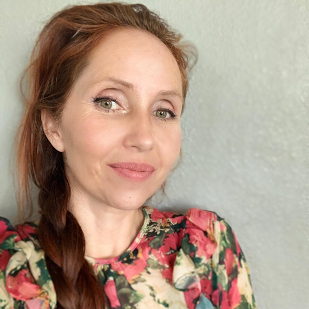 Hosanna Patience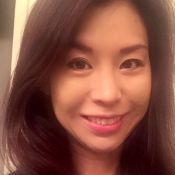 Hui Su Loo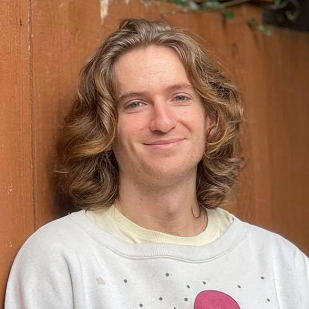 Isaac Benioff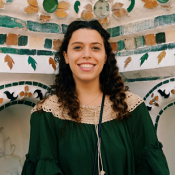 Isabella Zeolla
Jacob Cordeiro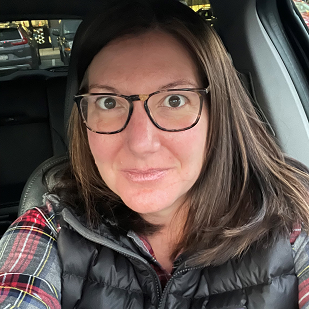 Jaime Morefield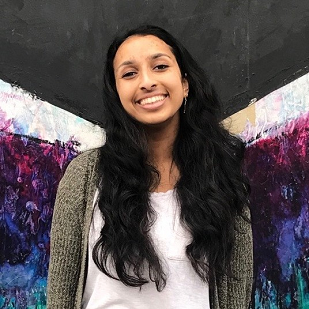 Jeevika Bhat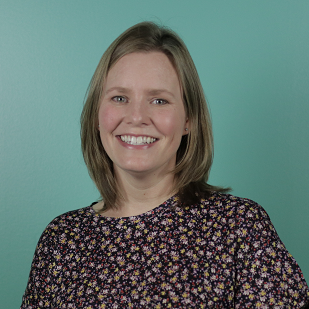 Jenn Gaulding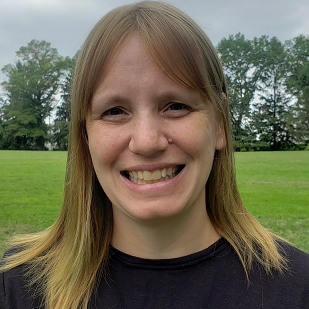 Jennifer Hixson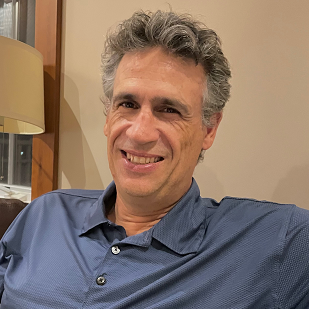 Jerry Attlan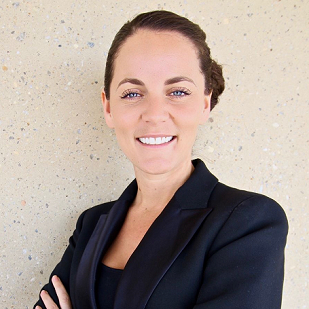 Jessica Abshire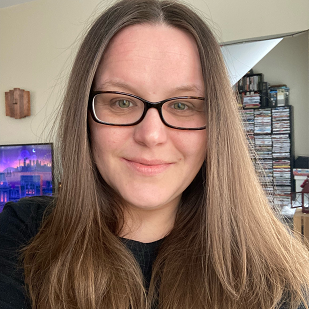 Jessica Brown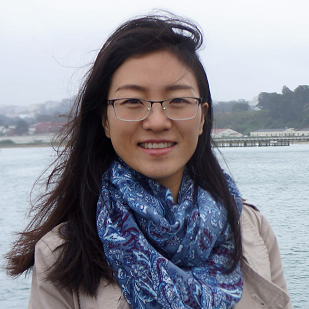 Jinxia Xie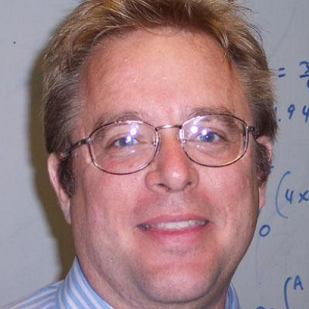 John Burnette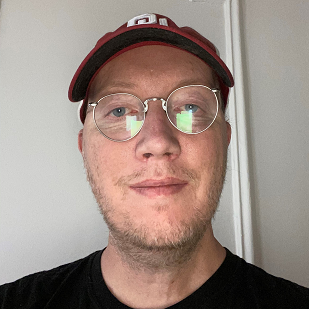 John Easter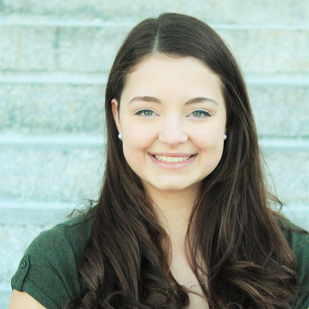 Jordan Virgil
Josephine Stringer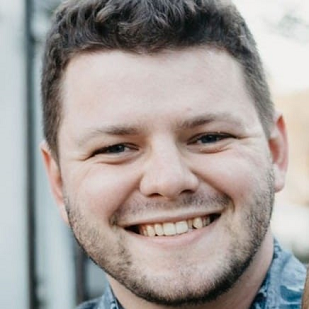 Josh Lawrence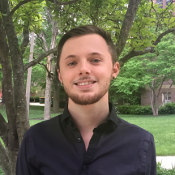 Joshua Arledge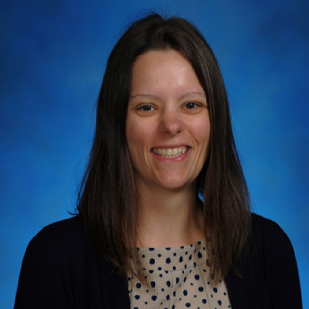 Juliana West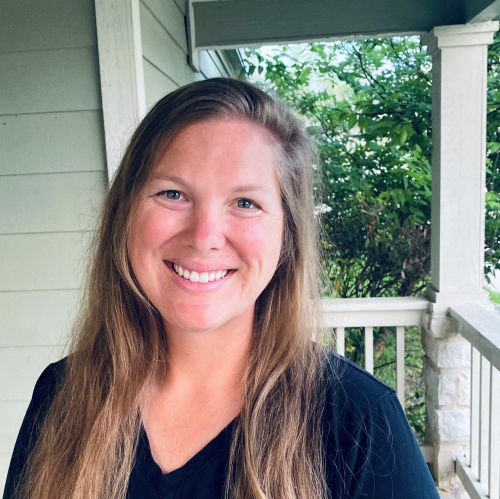 Kaila Payne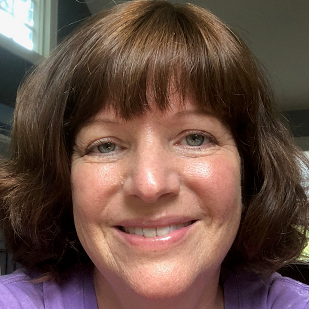 Kara Campbell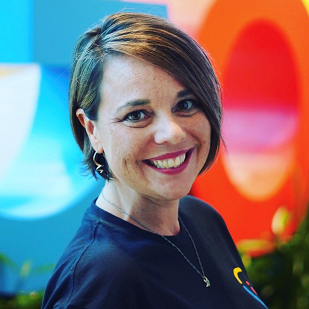 Karen Compton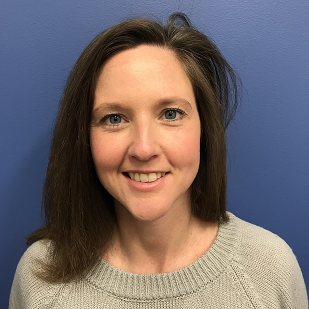 Karen Smith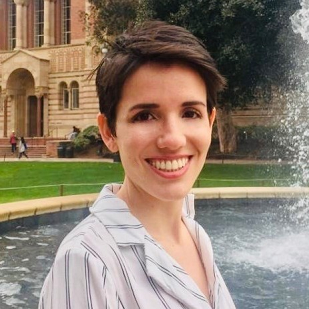 Kari Garcia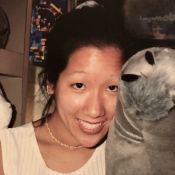 Katherine Lin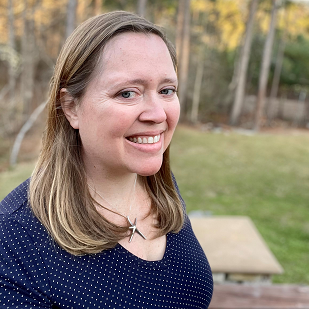 Katherine Gilbertson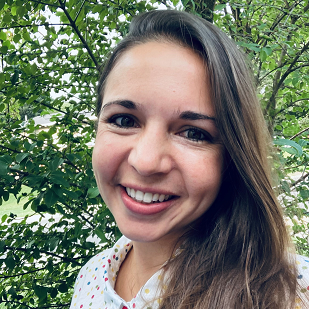 Kathryn Szad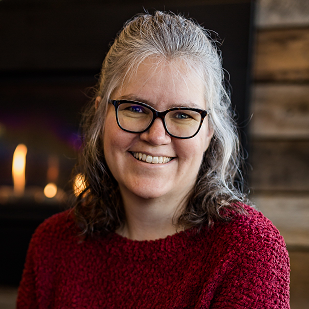 Kathy Warman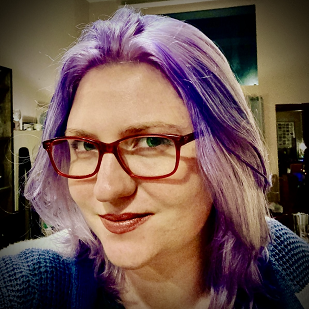 Keely Chaisson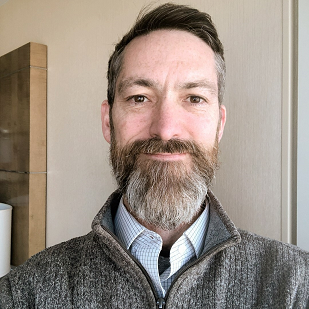 Ken Jarman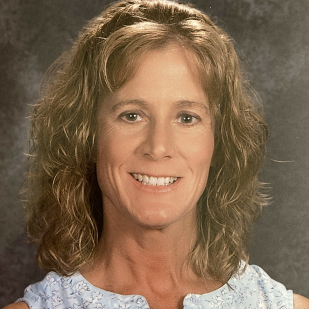 Kendra Jones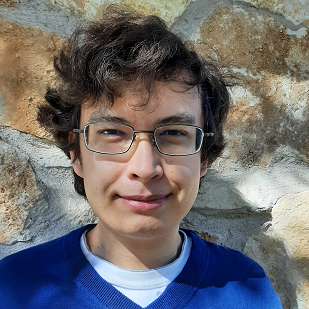 Kenneth Small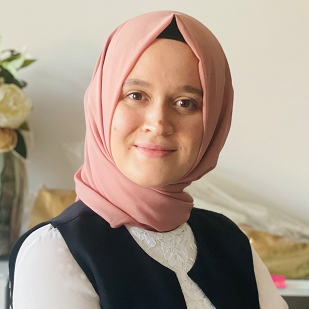 Kevser Sozen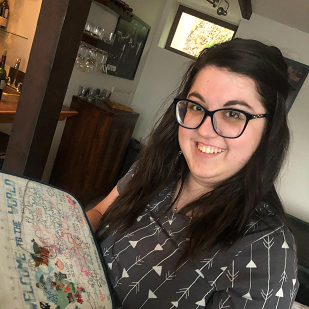 Kiah Penfield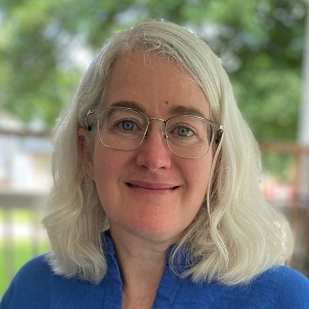 Kim Gibson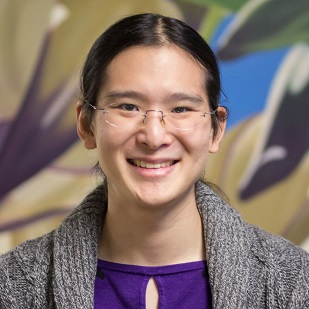 Kris Siy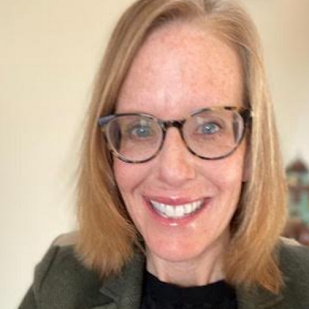 Kristine Dobeck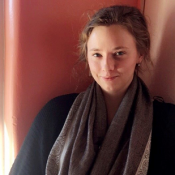 Kyla Patterson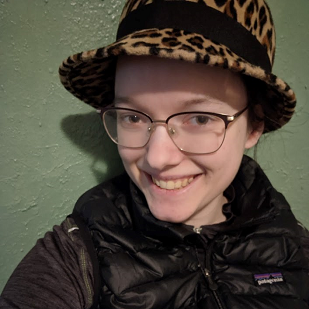 Laura Delaney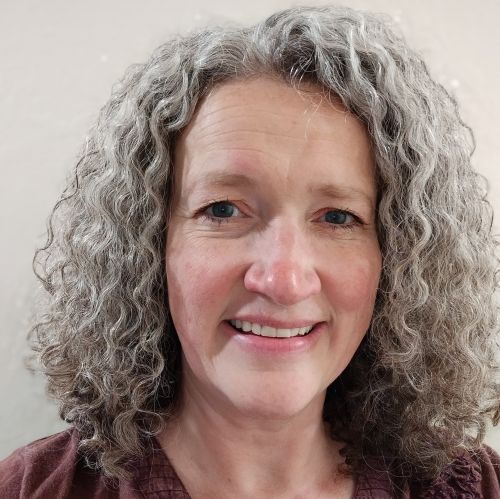 Laura Gilbert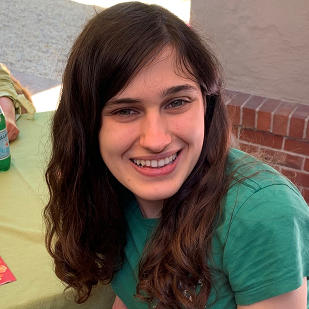 Laura Pierson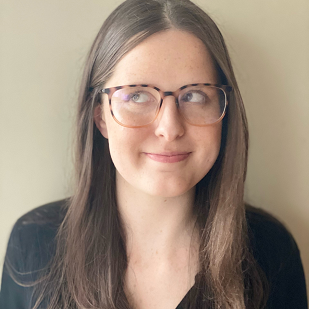 Lida Ford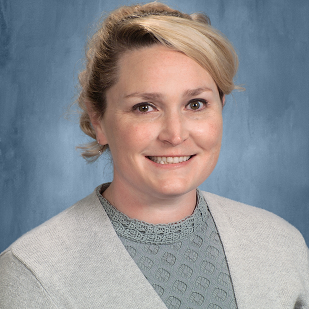 Lindsay Johnson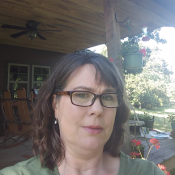 Lisa Harper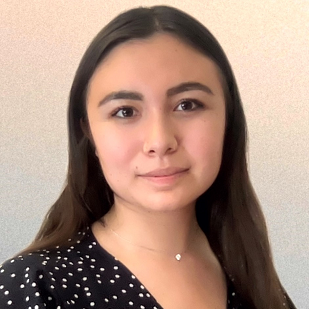 Lulabel Ruiz-Seitz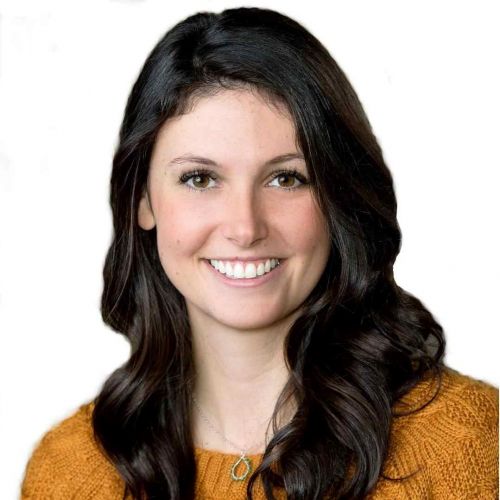 Maggie Teper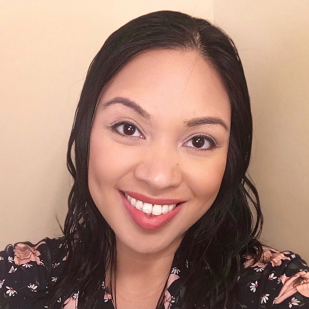 Maria Kristine Roxas-Miller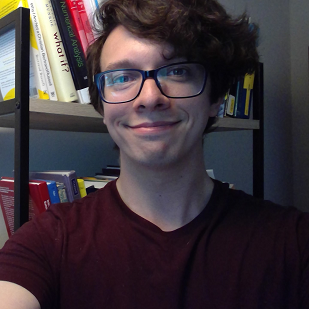 Matt Nemitz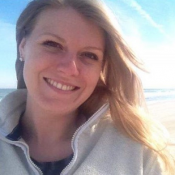 Marisa Colwell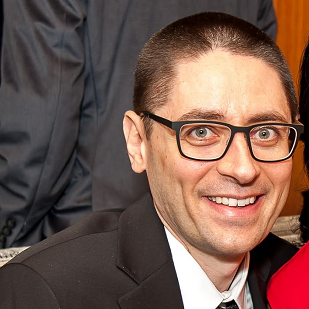 Mark Marino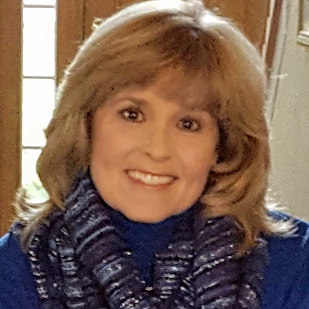 Mary Trask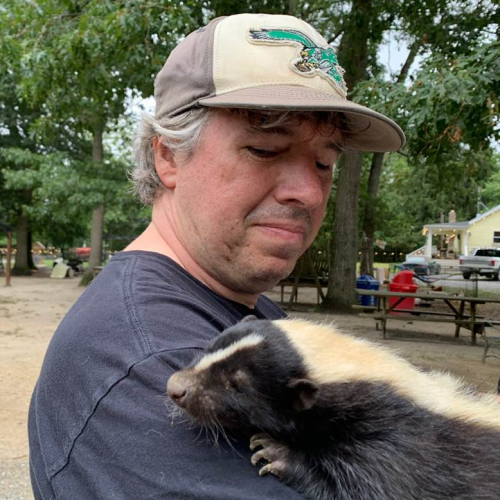 Matt DeBarger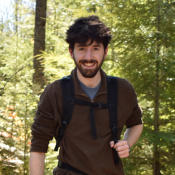 Matthew D'Angelo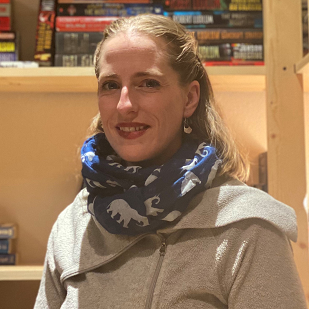 Megan Candelaria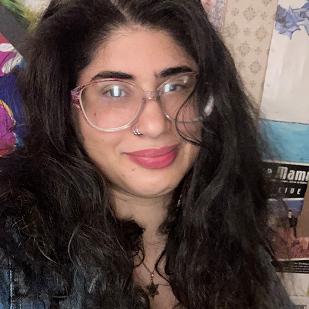 Megan Lieff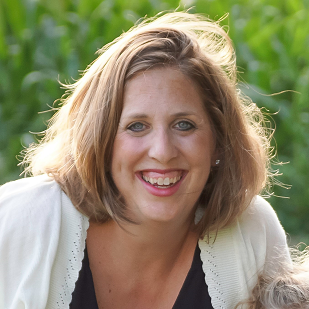 Megan Monahan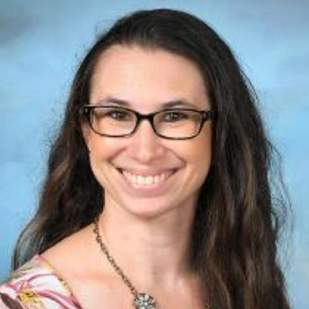 Meghan Nauss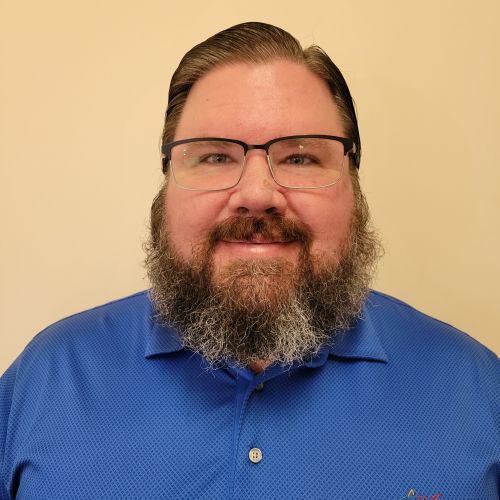 Micah Freeman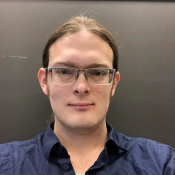 Dr. Michael Menke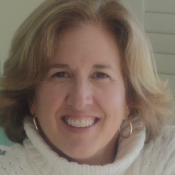 Milly Joyner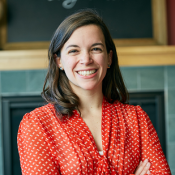 Missy Matteis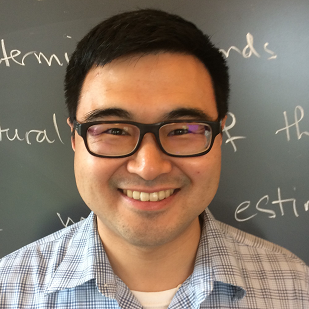 Dr. Mits Kobayashi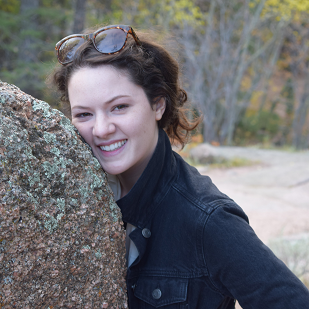 Moerani Roya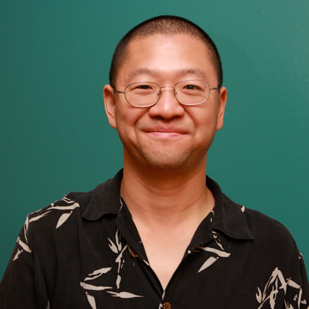 Naoki Sato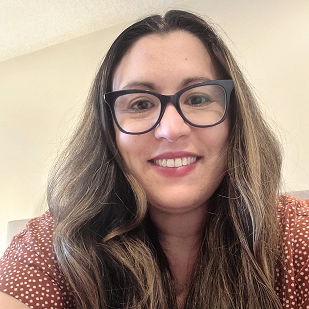 Natalay Maria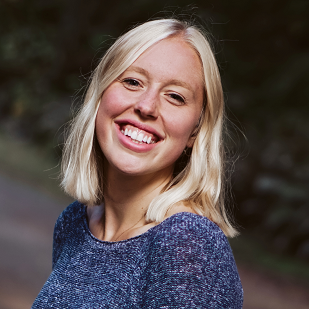 Natalya Nielsen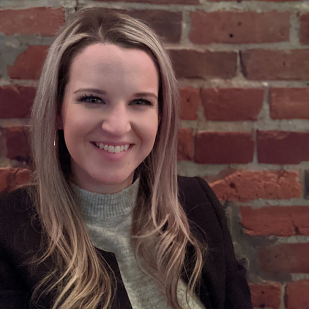 Natalie Stewart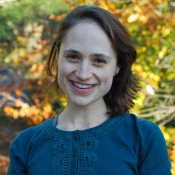 Dr. Natalie Hobson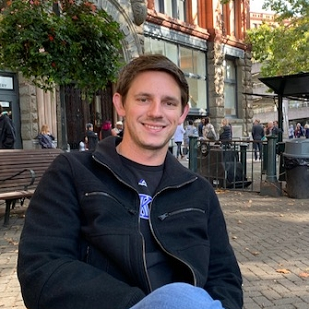 Nick Chambers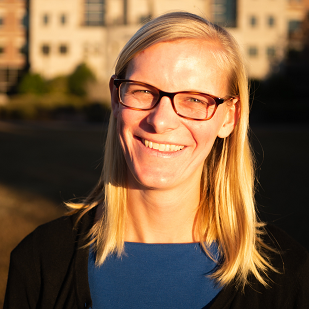 Dr. Nicole Kroeger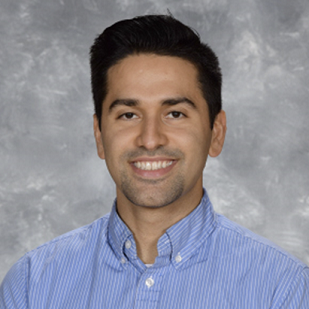 Niyaz Haghbin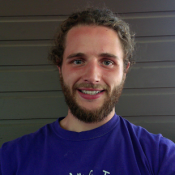 Noah Benjamin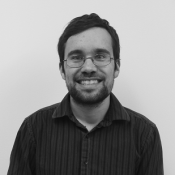 Noah Kahrs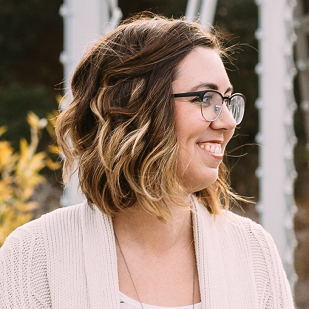 Paige Bartel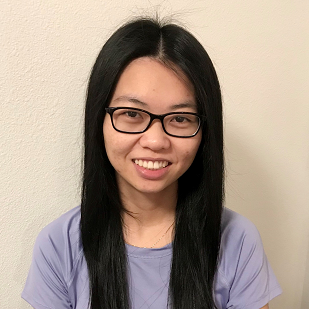 Phoenix Chen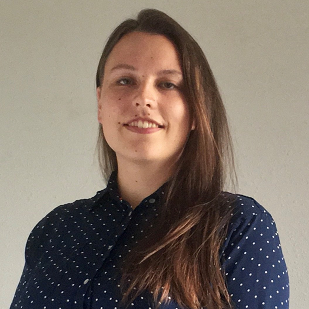 Rachel Schmiess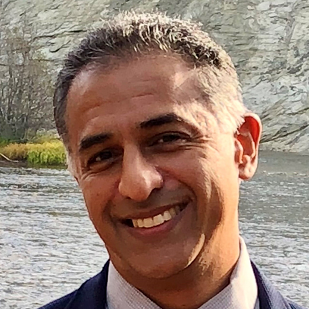 Dr. Raif Majeed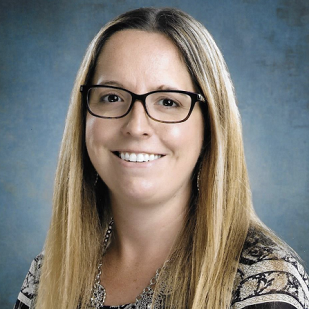 Raquel Ruch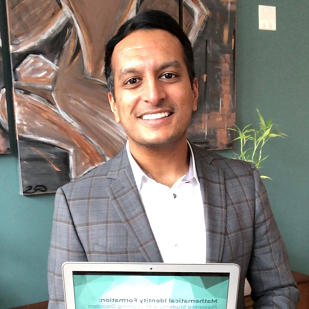 Dr. Ravi Shah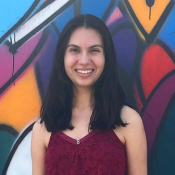 Rebecca Embar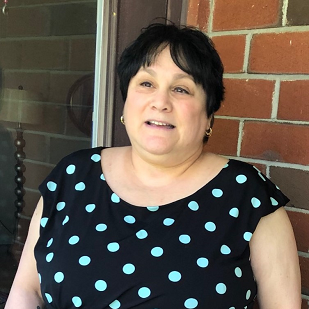 Renee Gelin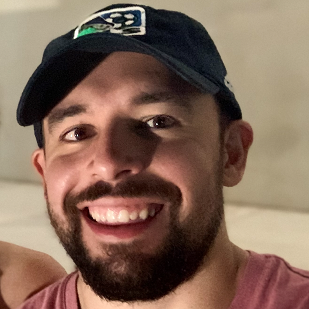 Robert Ciarrocca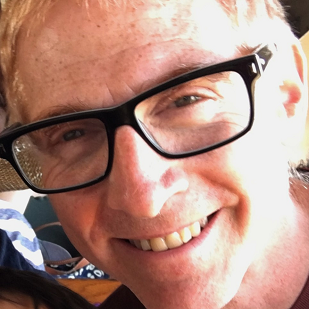 Robert Rubin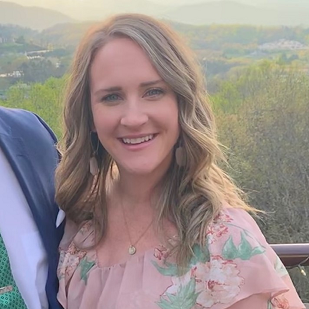 Samantha Fiala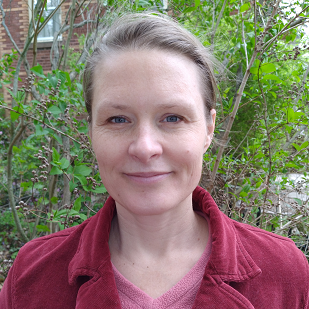 Sarah Aceto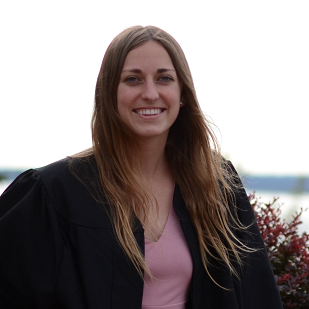 Sarah Whelchel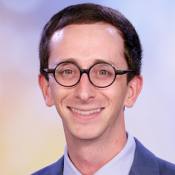 Sam Strozzo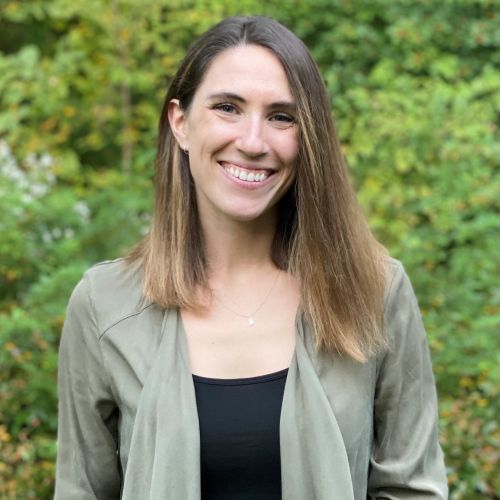 Sarah Mill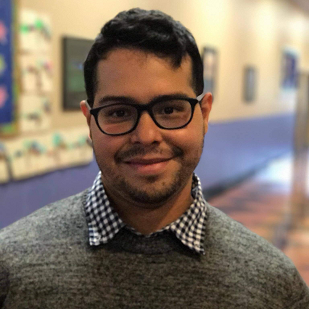 Sebastian Castillo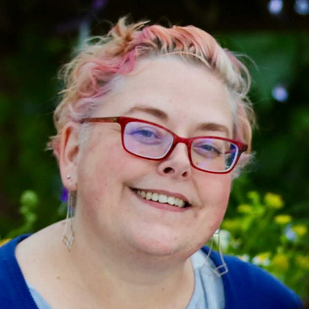 Shawna Smith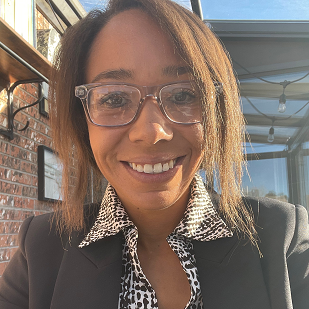 Shayla Heavner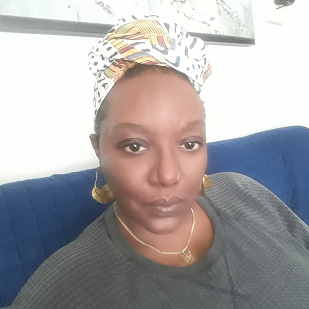 Sheri McKnight-Gaskin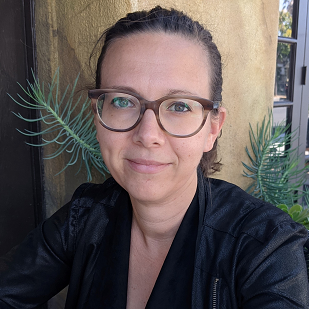 Sonja Trattner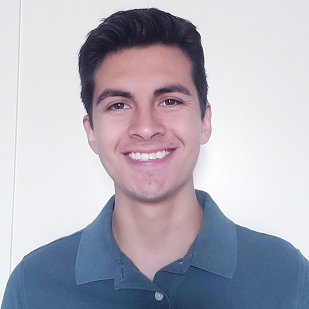 Steven Arredondo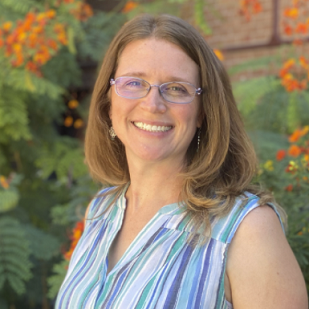 Sunny Castleberry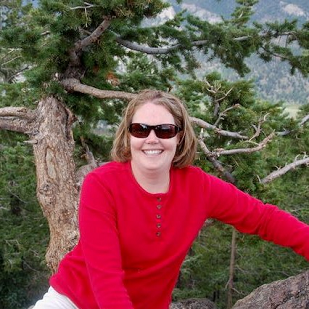 Tara Kortman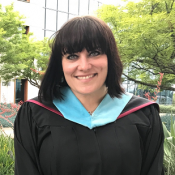 Tawnie Black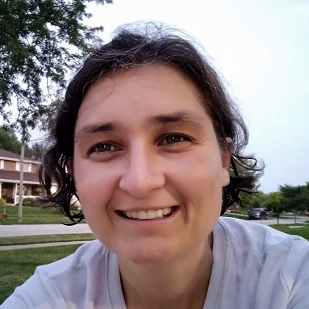 Teodora Beloreshka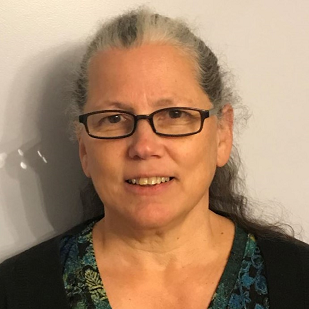 Teresa Katuska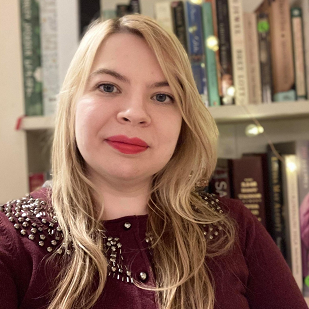 Teresa Sherman-Jones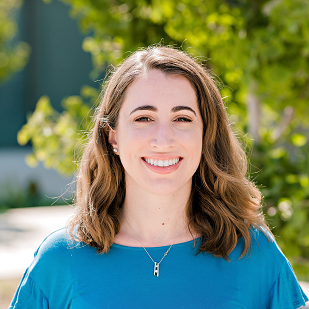 Teresa Sievers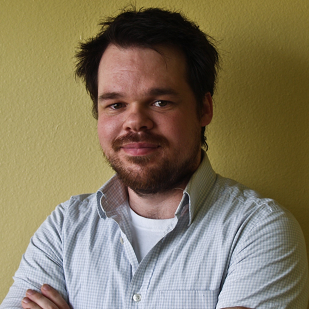 Timothy Teasley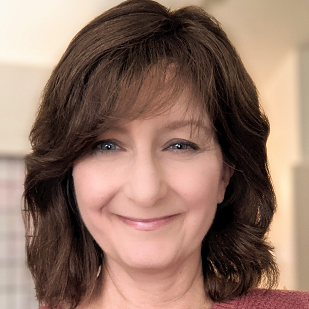 Tina Tai
Trevor Birenbaum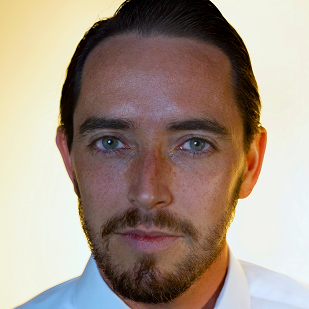 Tristan Nieto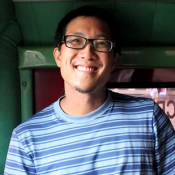 Tun Bhothinard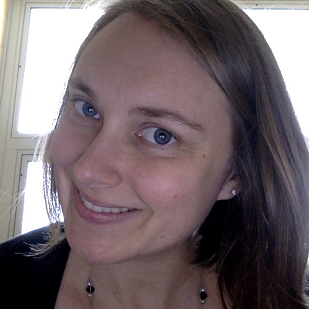 Valerie Kann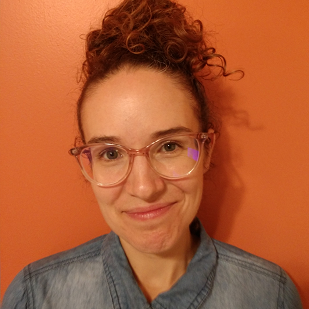 Vanessa Porrata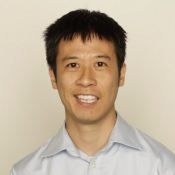 William Lin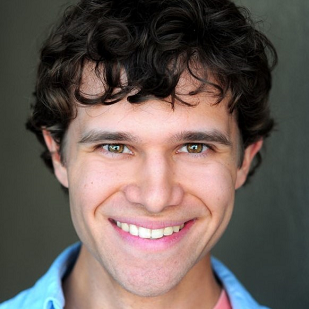 Zachary Cantrell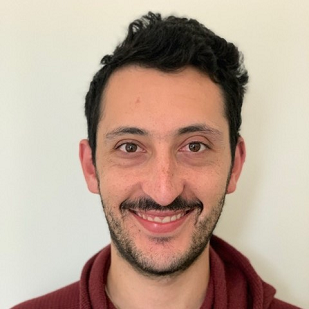 Zach Rose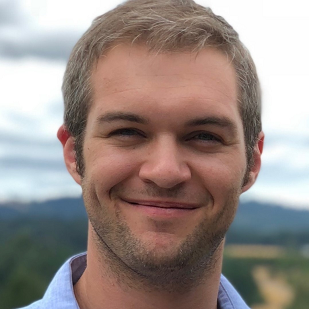 Zach Sheffert
Founders
Richard Rusczyk
AoPS Founder & CEO
Glen Dawson
AoPS Academy Founder
David Patrick
AoPS Founder & Principal Math Curriculum Developer
Management Staff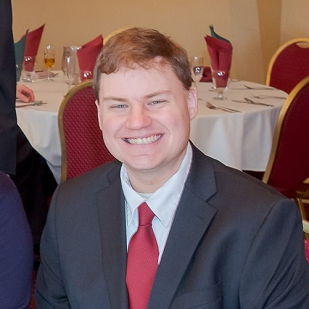 Brad Fischer
Operations Coordinator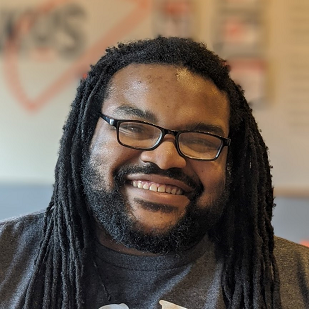 D.J. Rogers
Instructional Coach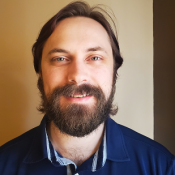 Damian Romney
Language Arts Director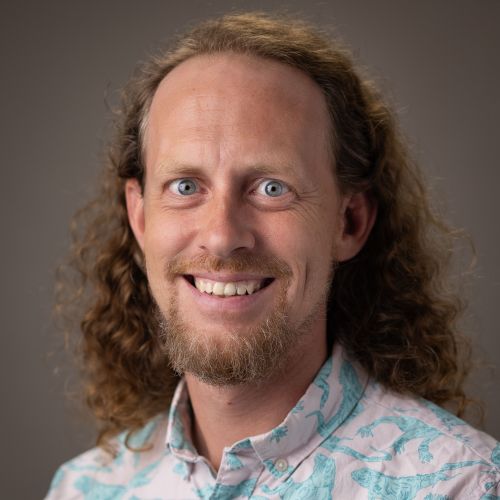 Daniel Ruch
Senior Instructional Coach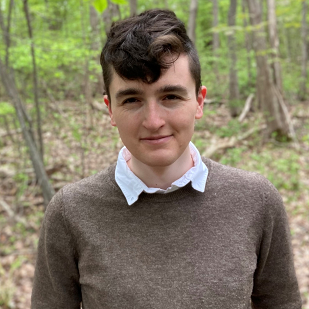 Hannah Goodwillie
Senior Instructional Coach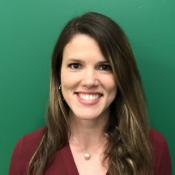 Jessica Seekamp
Senior Instructional Coach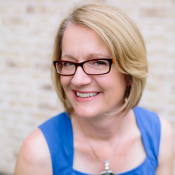 Kathy Cordeiro
Customer Success Manager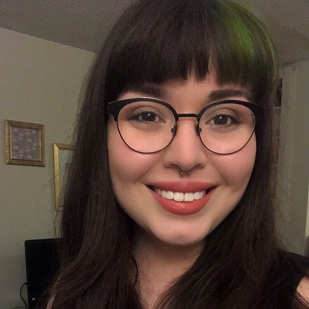 Marisa Carlson-Flores
Customer Success Specialist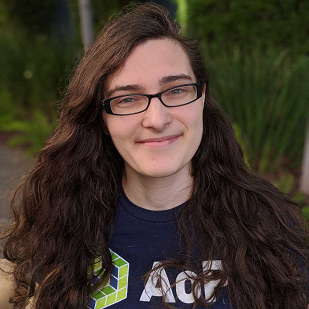 Rebecca Sodervick
Director