Instructors
Our experienced, highly credentialed instructors were once star students themselves. A veritable "Who's Who?" in the world of advanced education, they teach at AoPS to share their love of learning with the next generation of intellectual leaders.
Click on an instructor image below to read their full bio.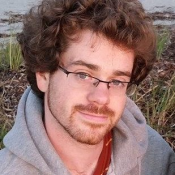 Dr. Aaron Demby Jones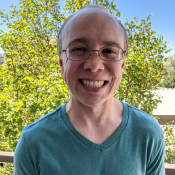 Adam Leighton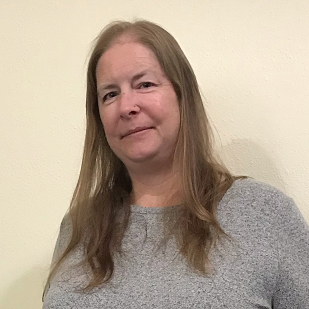 Adriane Hughes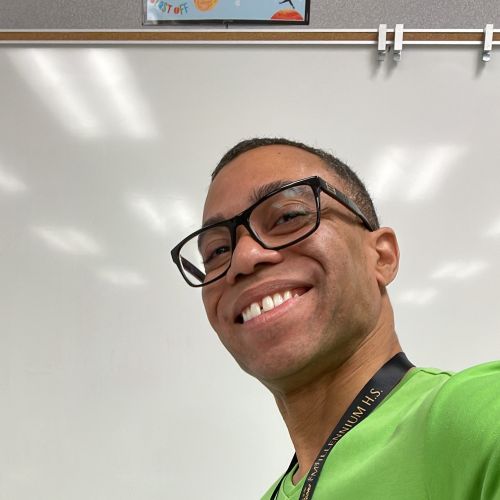 Ajani Harding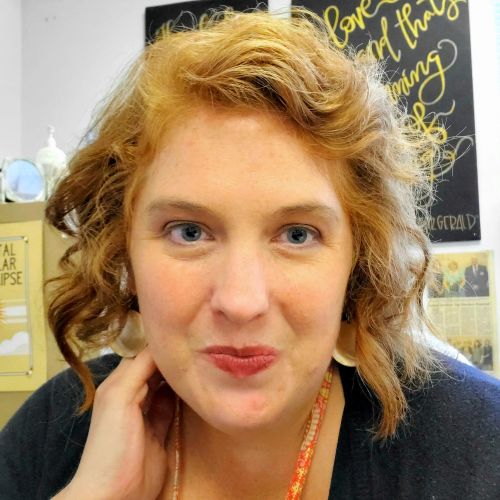 Dr. Alana Marshall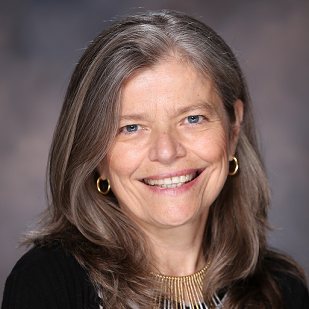 Dr. Alessandra King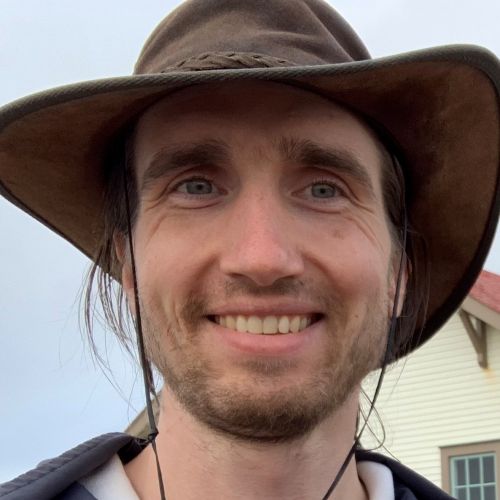 Dr. Alex Roberts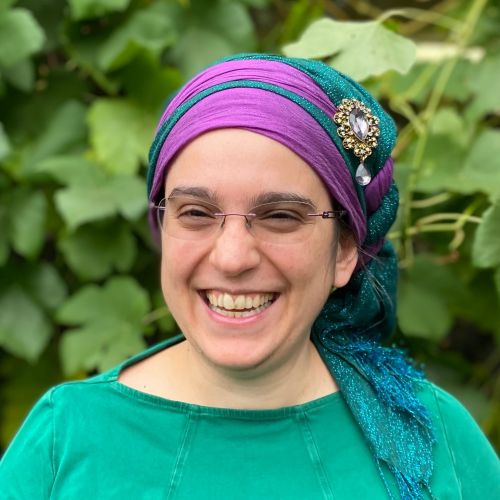 Alexa Kapor-Mater
Alexander Bivolcic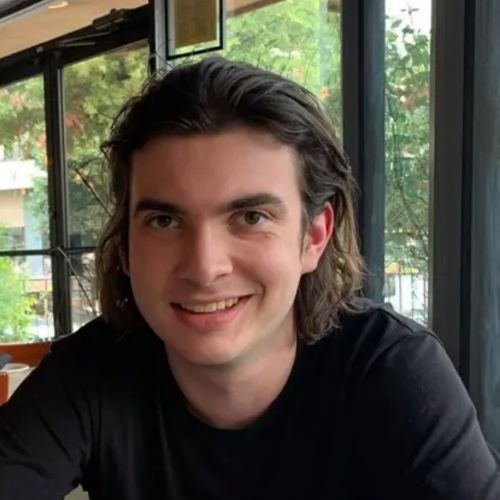 Alston Boyd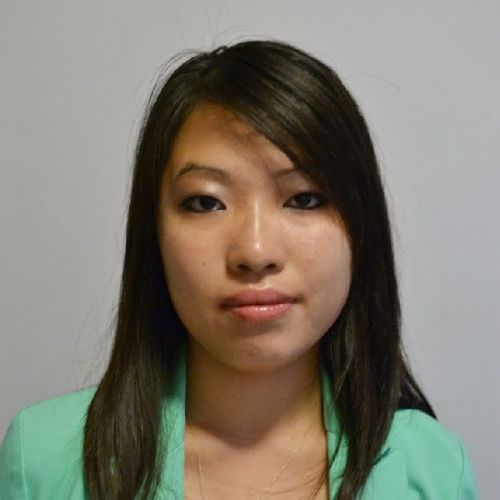 Amy Lee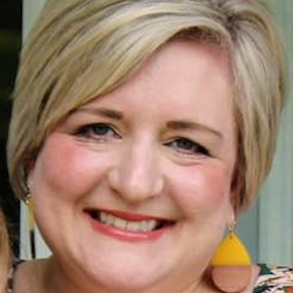 Amy Smith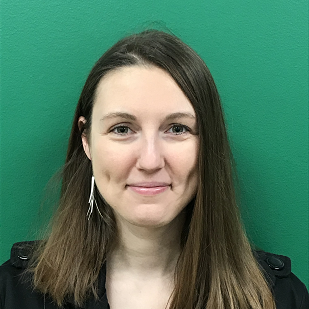 Andrea Hitefield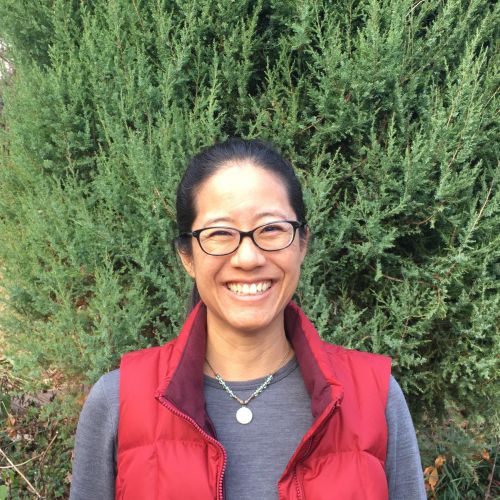 Angel Meagh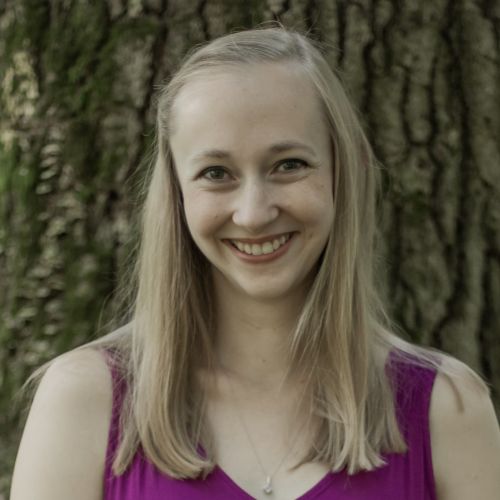 Anna Perrin-Porzondek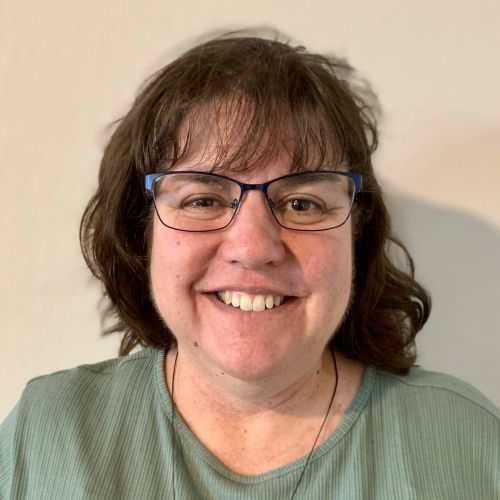 Anne Marie Porello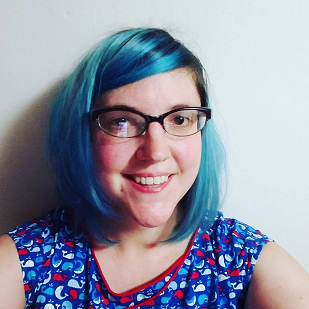 Annie Meyers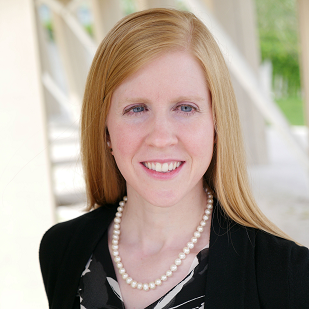 Annie Swinton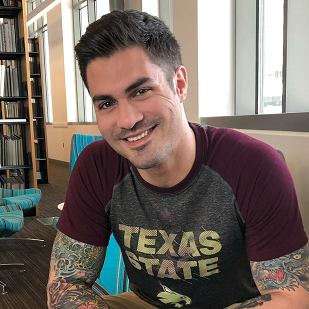 Anthony Tucci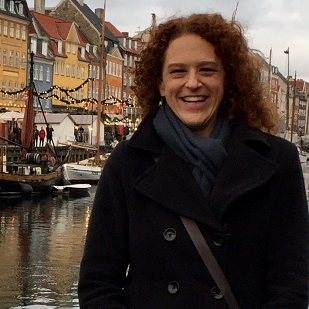 Angela Schneider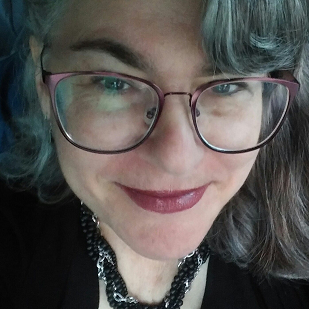 Anne Federwisch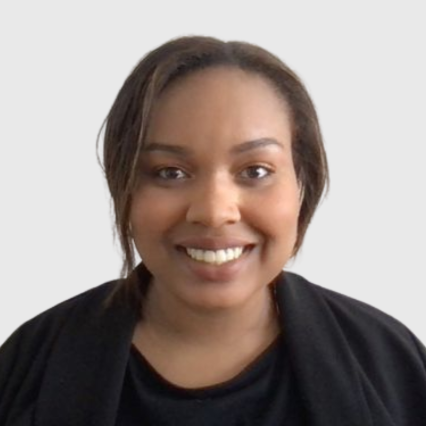 Ashley Perry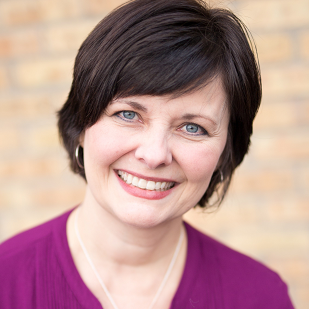 Barbara Farland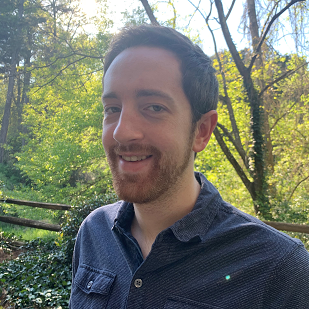 Beau Gilbert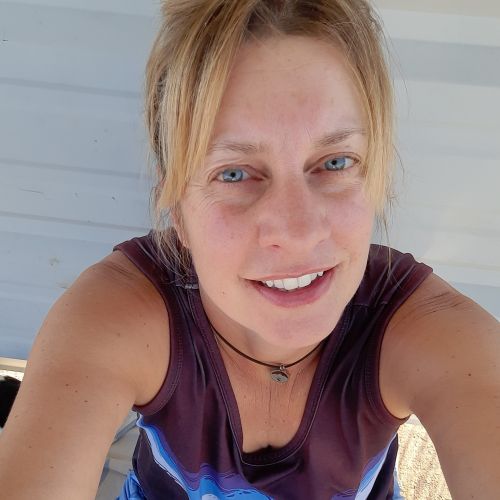 Becky Jantz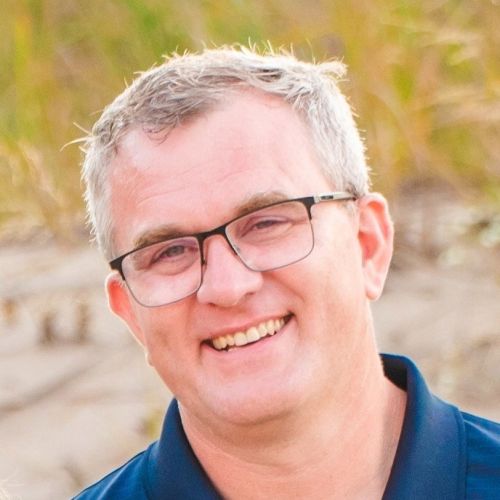 Ben Holleman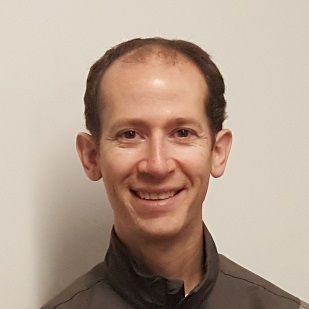 Ben S.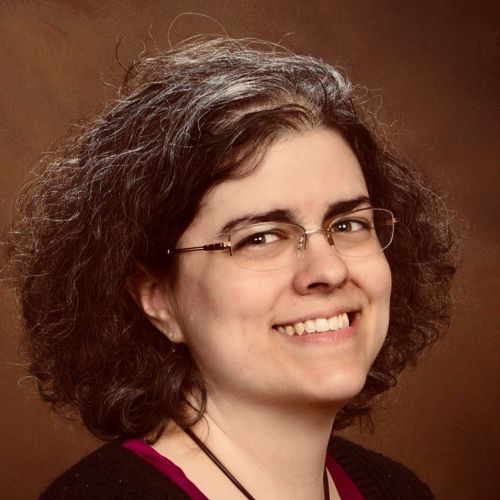 Bethany Barnosky
Bindhu Swaminathan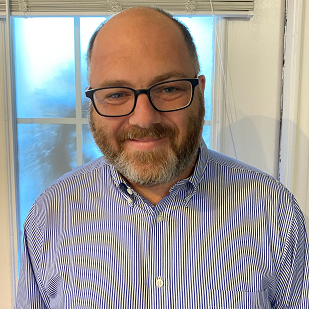 Bowen Kerins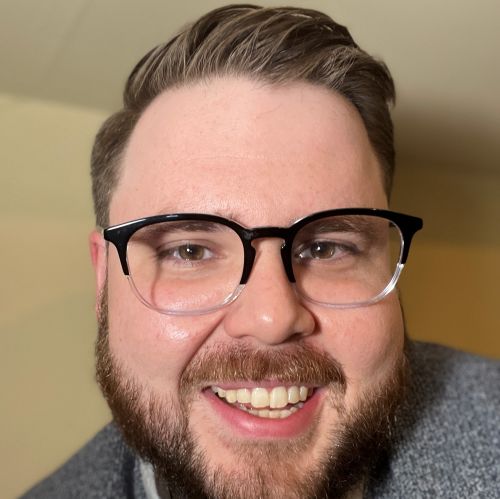 Bradley Davis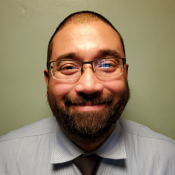 Carlos Bovell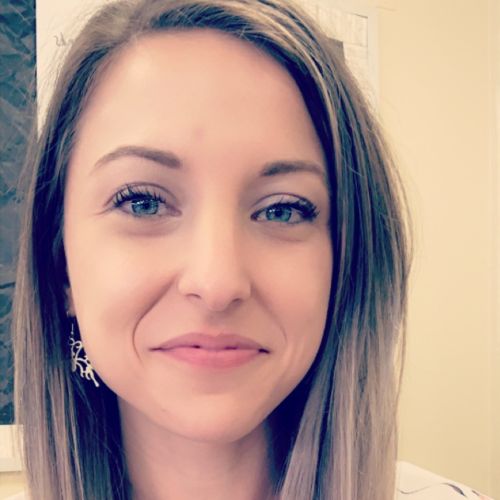 Carly Perales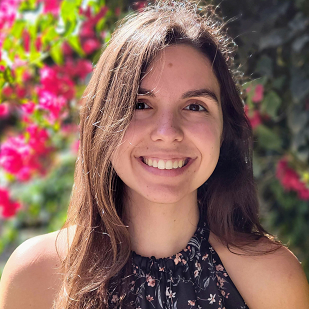 Carol Tambasco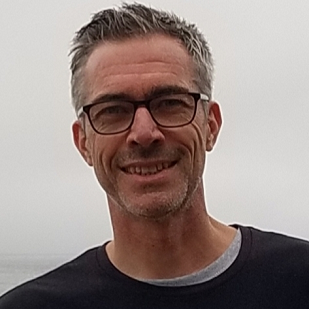 Carson Young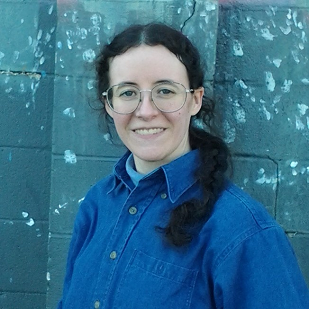 Dr. Cassia Winterhaven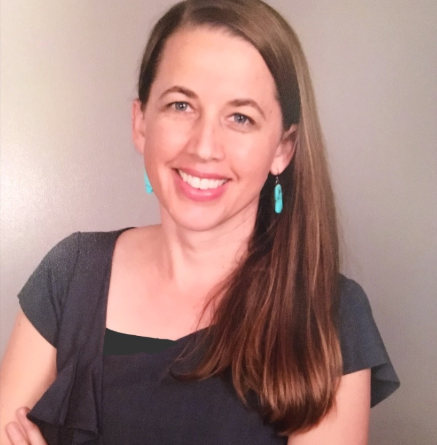 Chanoane Rose Seek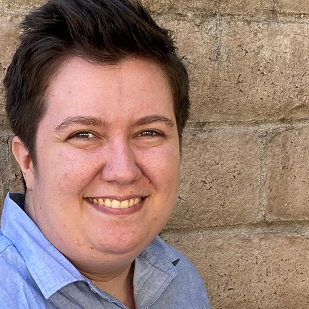 Charlie Dever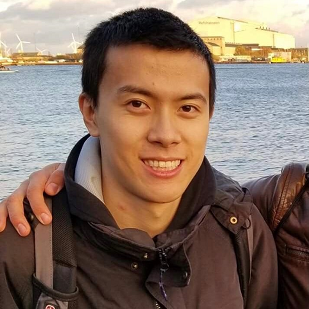 Cheng Jin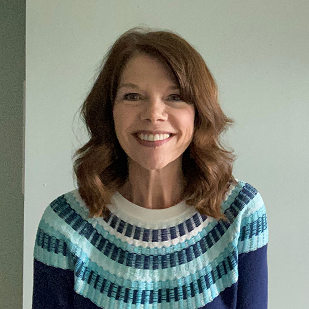 Cheryl Evanosky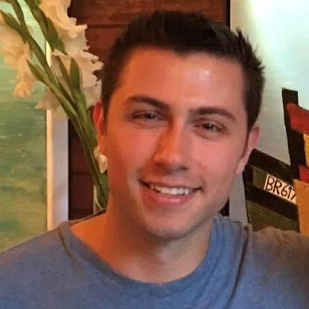 Chris Fountaine
Christie Zablocki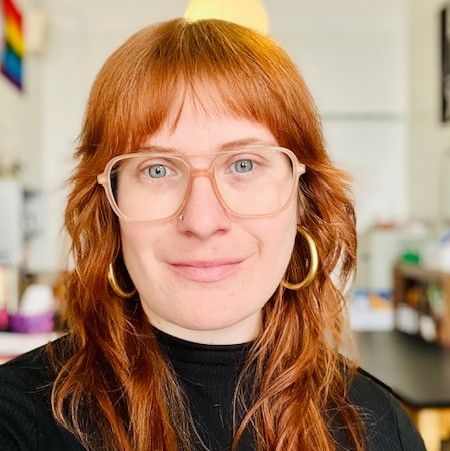 Christina Theodoro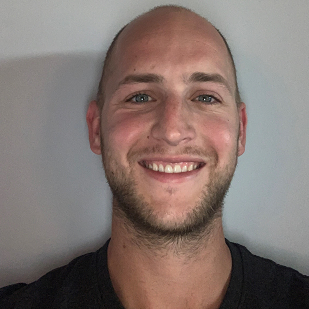 Dr. Cody Hood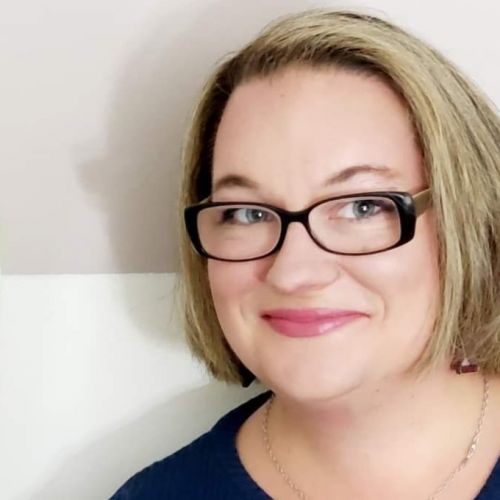 Colleen Crisan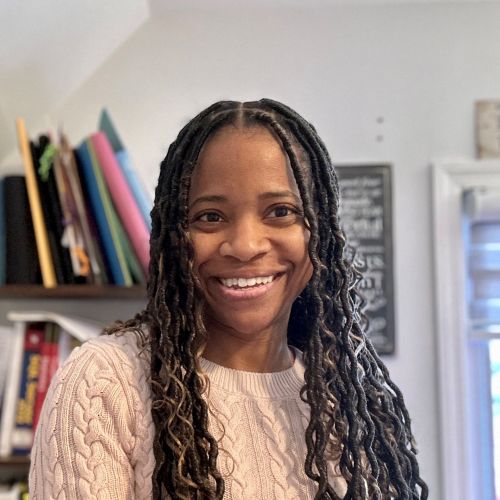 Crystal Garcia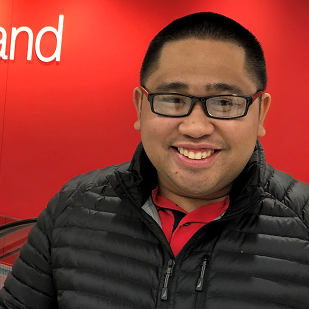 Dr. Dan Quijada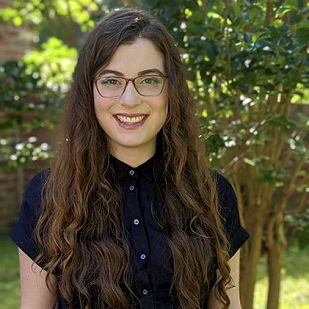 Dana Dahringer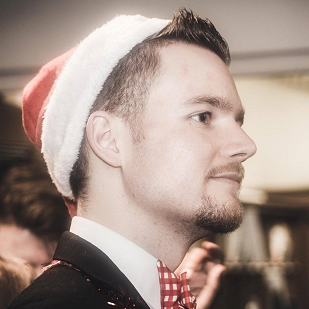 Daniel Kinch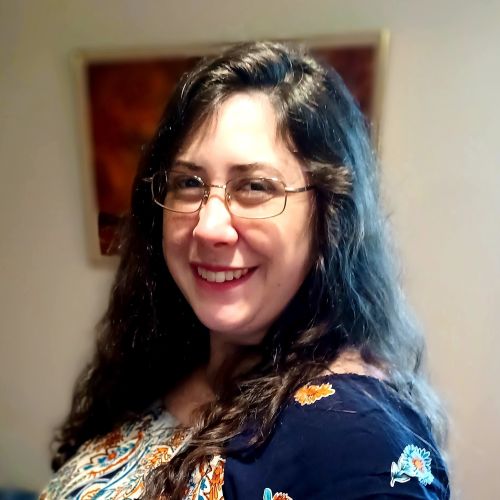 Daniela Boraas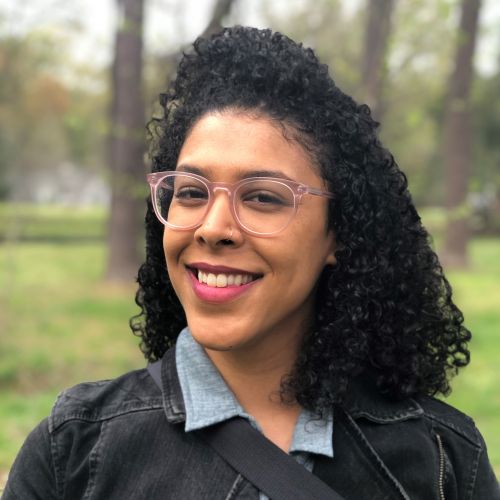 Danielle Spratley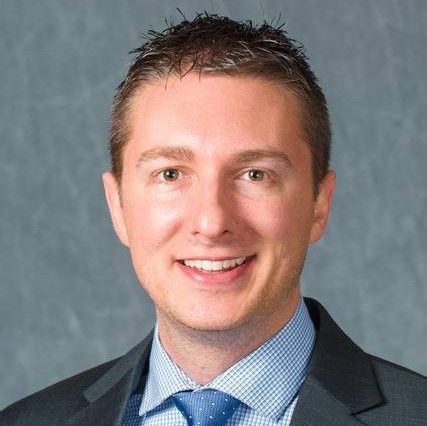 Darrell Stillwell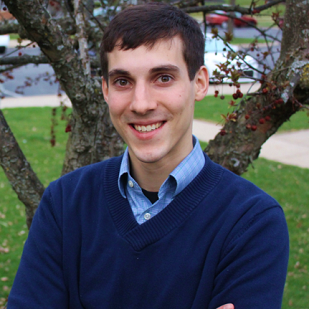 David Kalb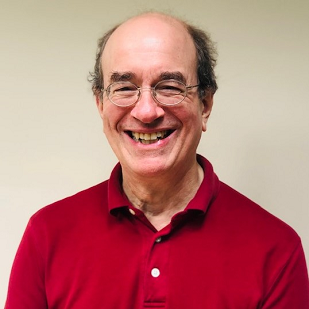 David Rosen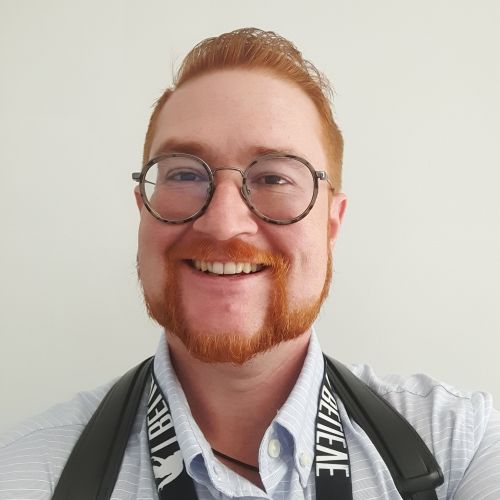 Derrick Heisey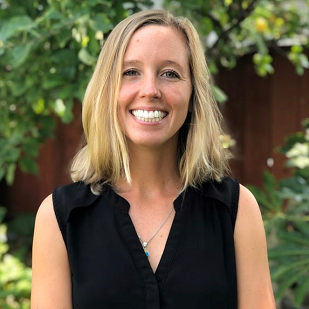 Diana Anthony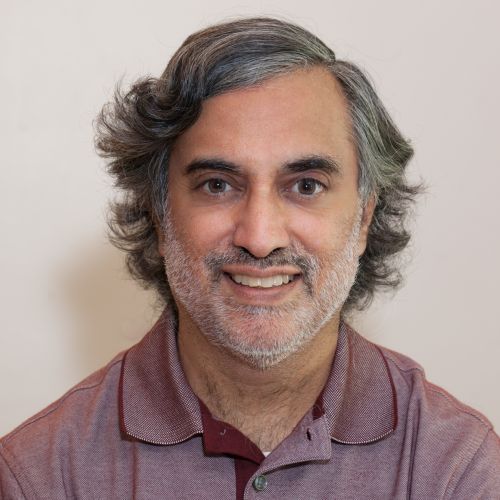 Dilip Barman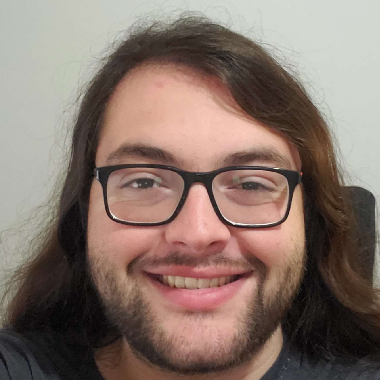 Dimitrios Tambakos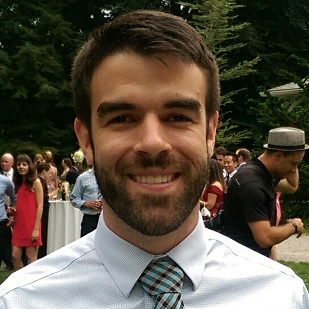 Donovan Hayes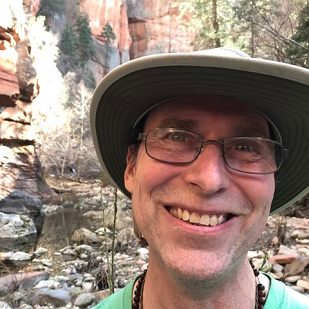 Doug Sparks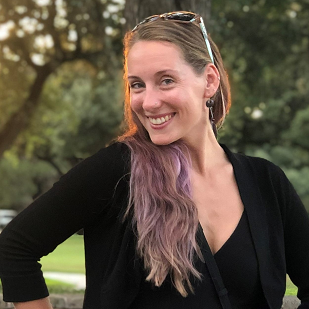 Elena Parthemer
Elizabeth Coyle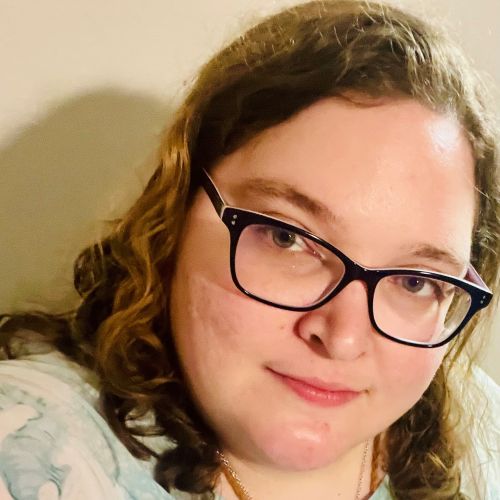 Elizabeth Gibson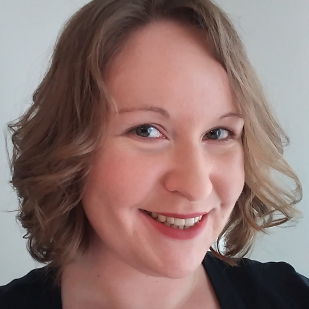 Elizabeth Gillen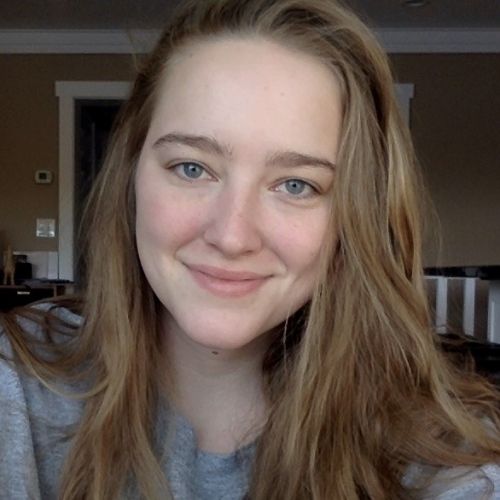 Emilee Mason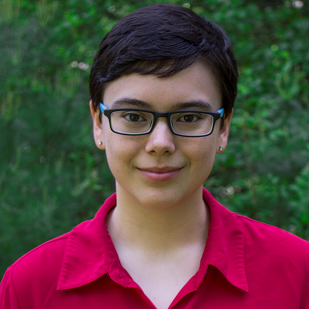 Emily Castner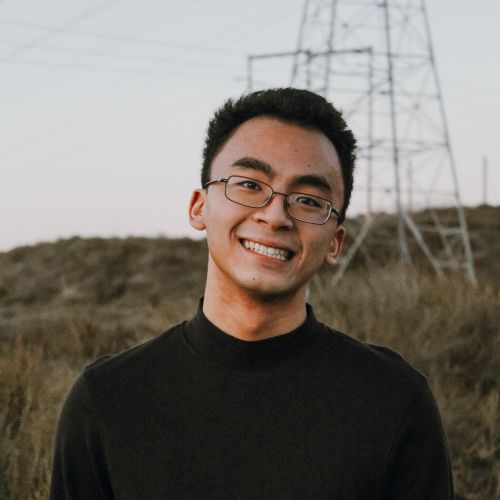 Eric Ha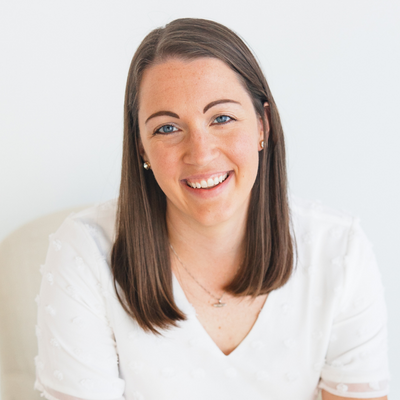 Erin Thompson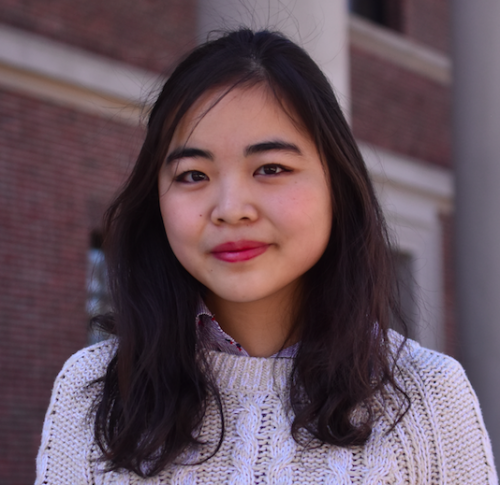 Fiona Young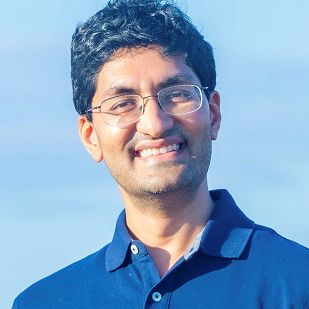 Gautam Gururaj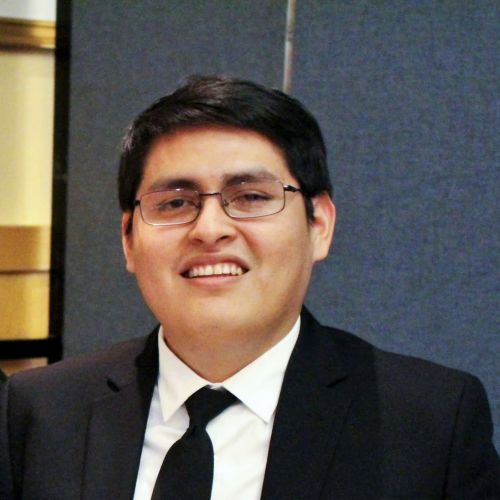 George Chumbipuma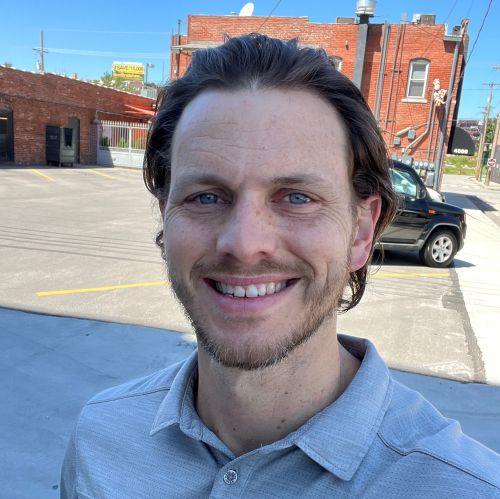 Greg Owsley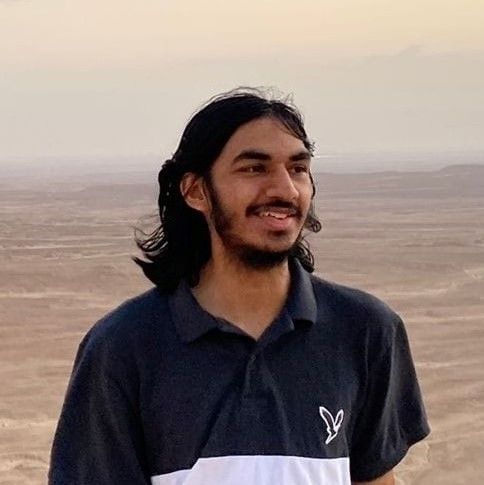 Harun Khan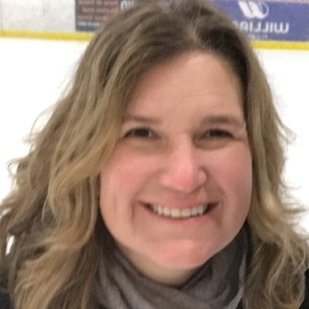 Heather Fisher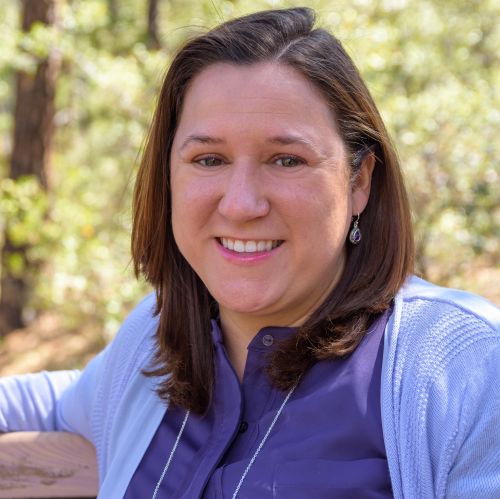 Heather Roberts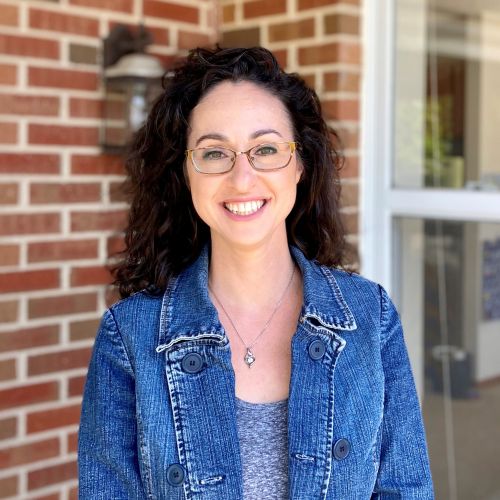 Hillary Einboden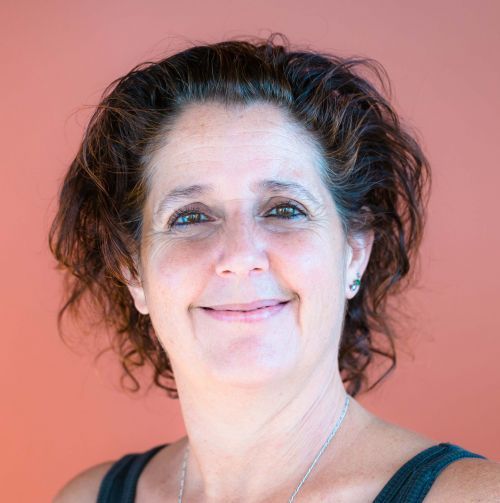 Hope Izabelle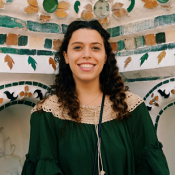 Isabella Zeolla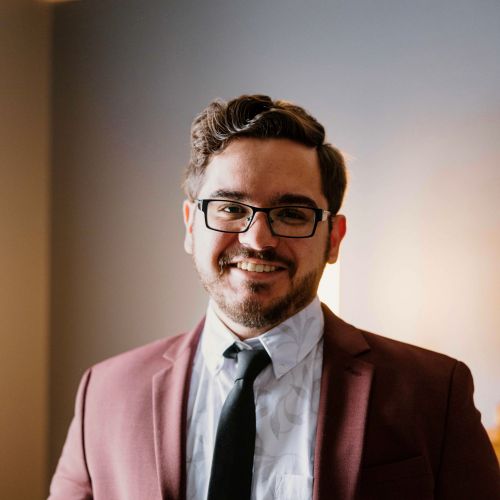 Jacob Miles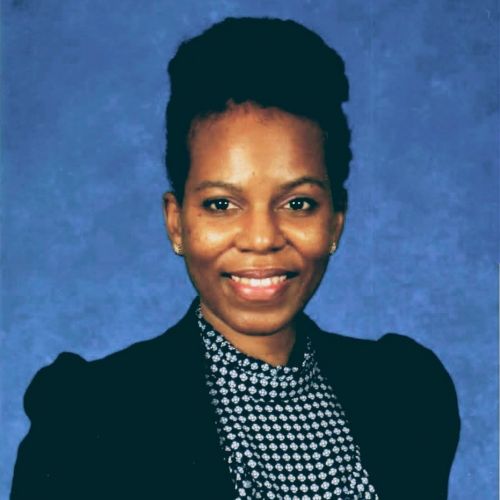 Jaime Desormeaux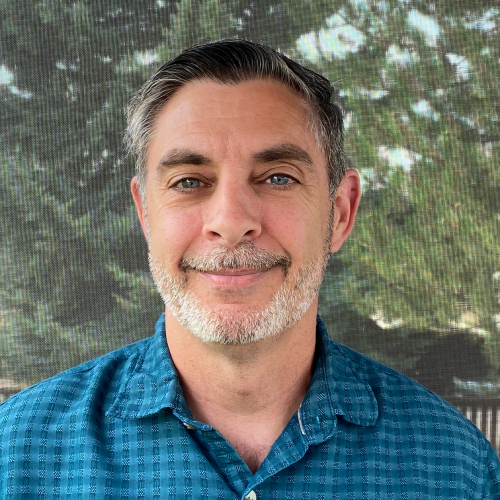 James Castleberry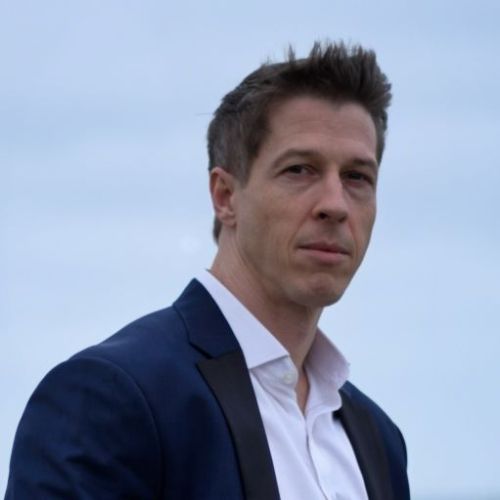 James Lewis Huss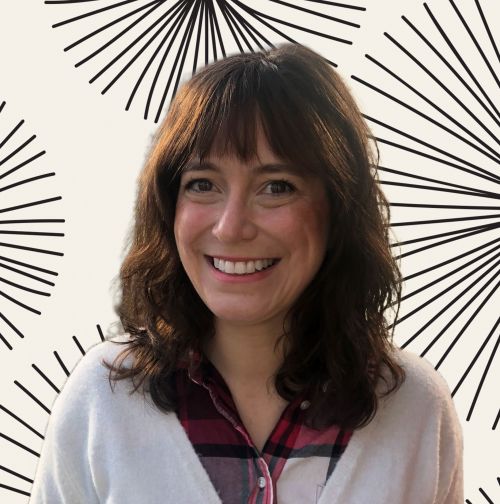 Jamie Smith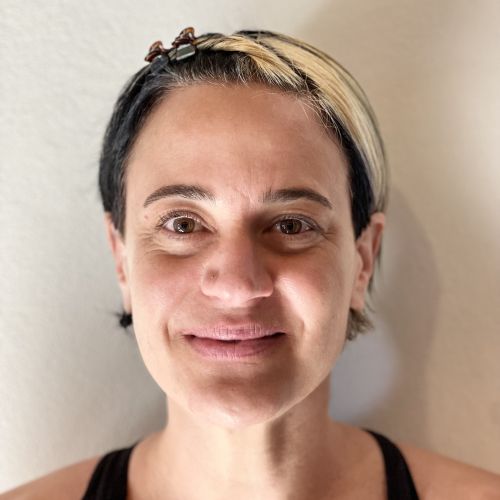 Jane Hian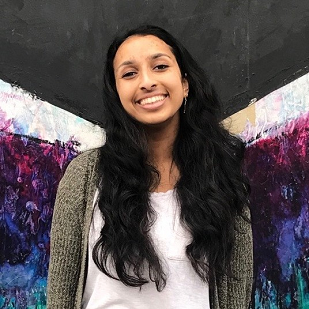 Jeevika Bhat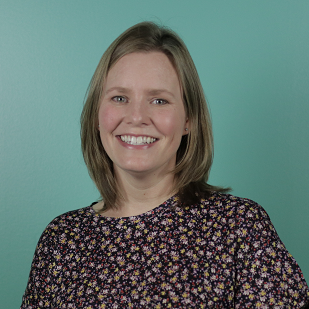 Jenn Gaulding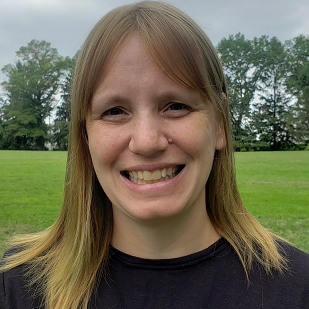 Jennifer Hixson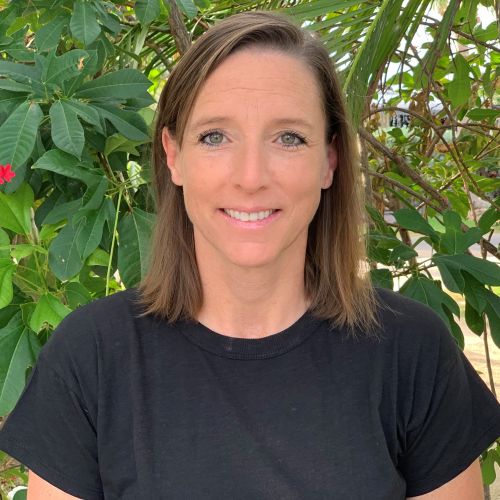 Jennifer Wilson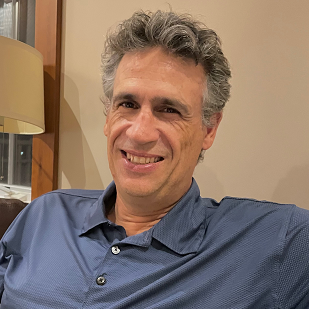 Jerry Attlan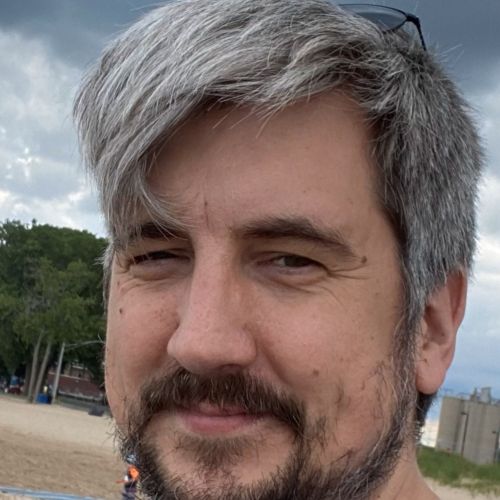 Joe Obrycki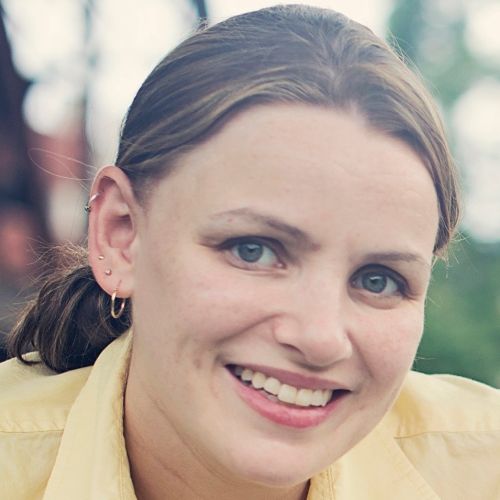 Joelleen Bidwell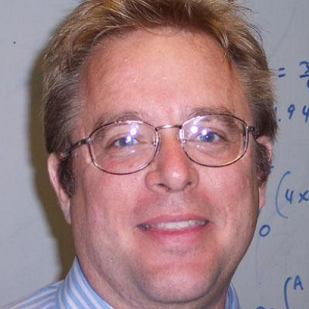 John Burnette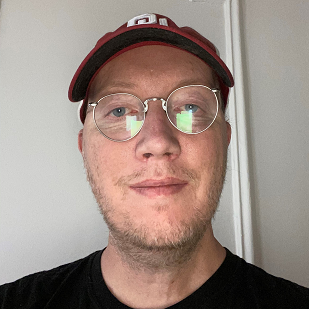 John Easter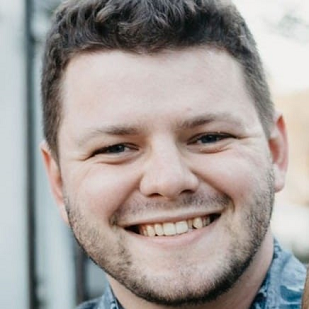 Josh Lawrence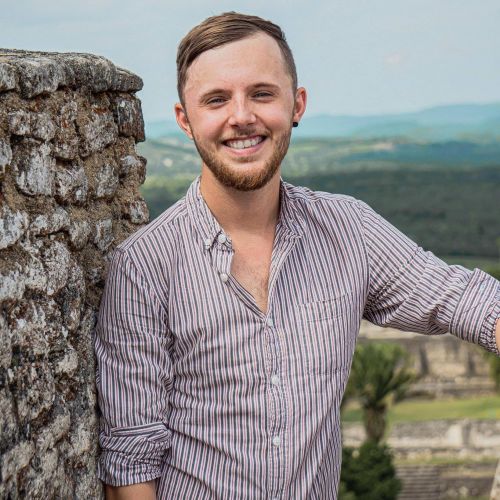 Joshua Arledge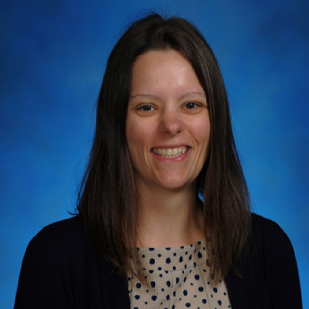 Juliana West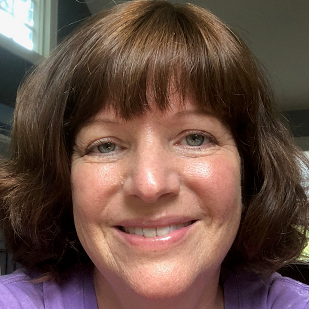 Kara Campbell
Kassandra Fuiten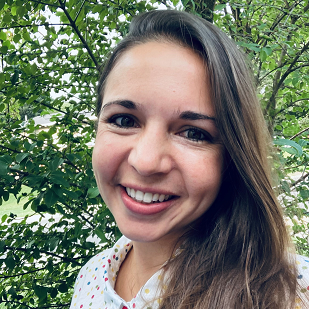 Kathryn Szad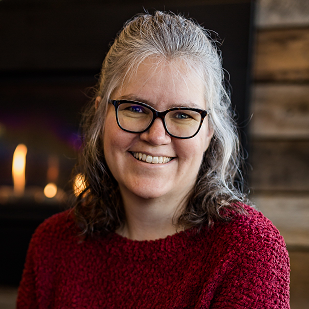 Kathy Warman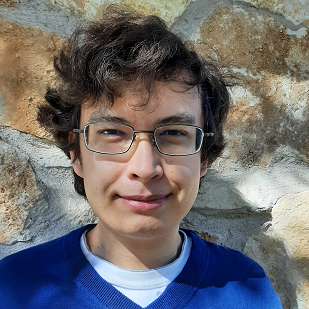 Kenneth Small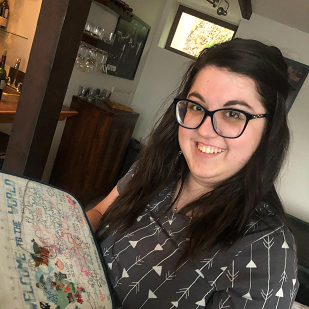 Kiah Penfield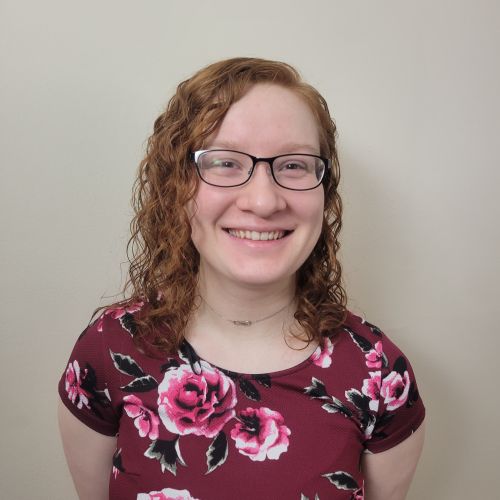 Kiera Gross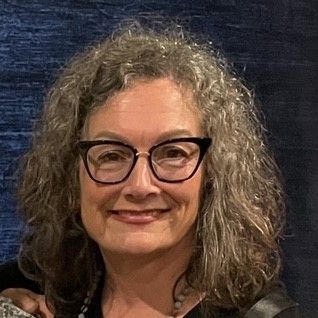 Kimberly Brunetto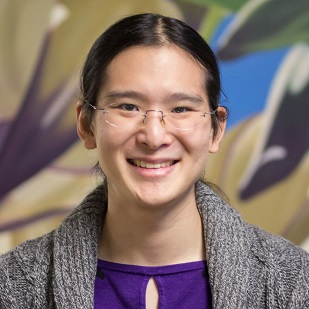 Kris Siy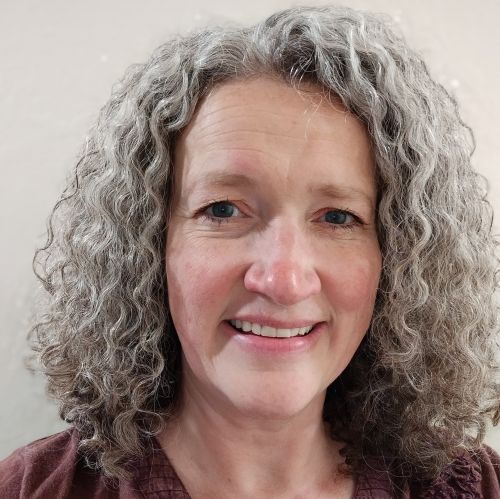 Laura Gilbert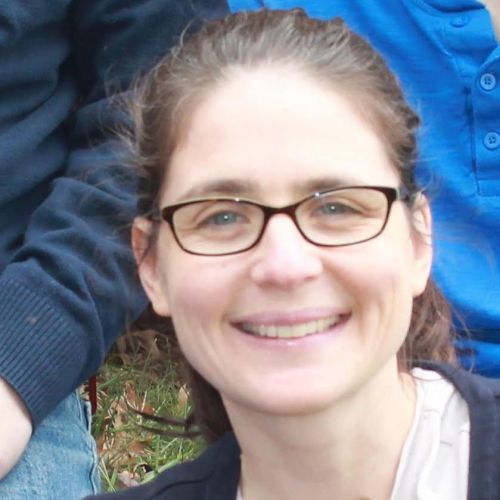 Laura Roselli Insall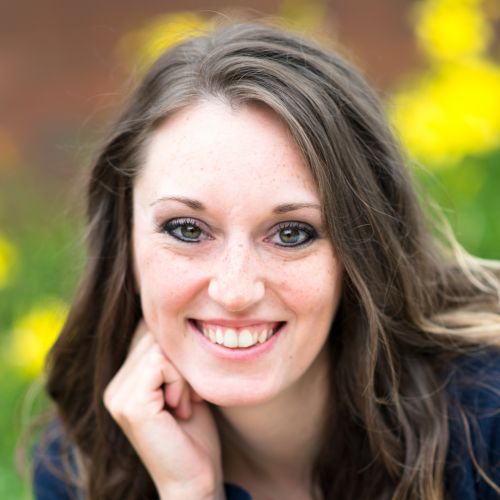 Lindsay Cameron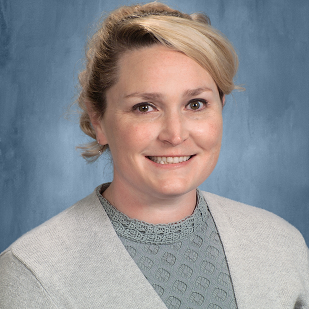 Lindsay Johnson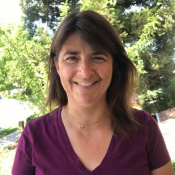 Lisa Brett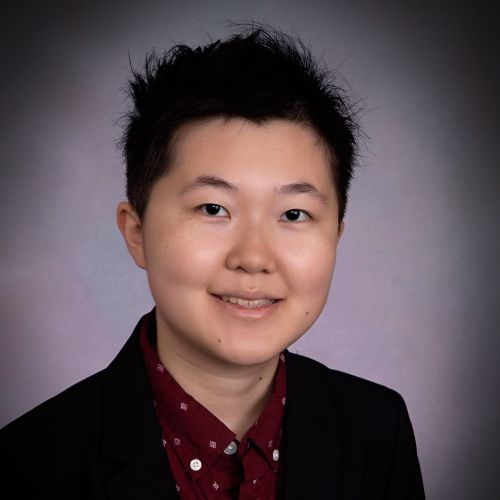 Loki Lin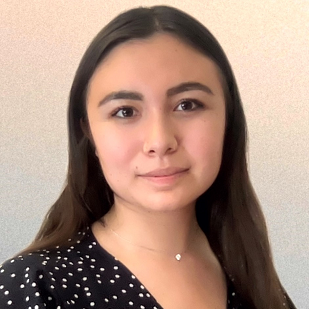 Lulabel Ruiz-Seitz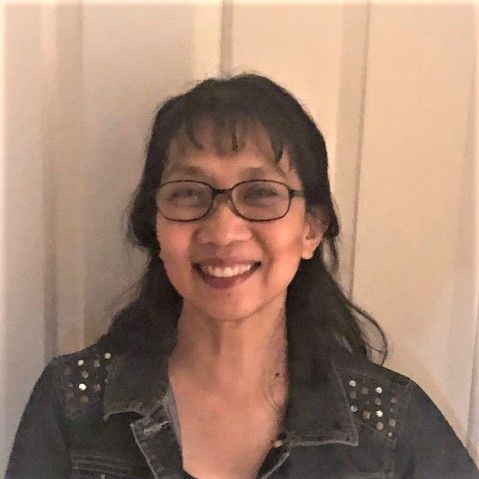 Madeline Soria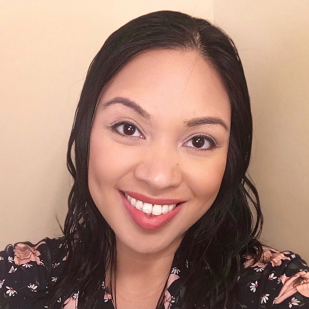 Maria Kristine Roxas-Miller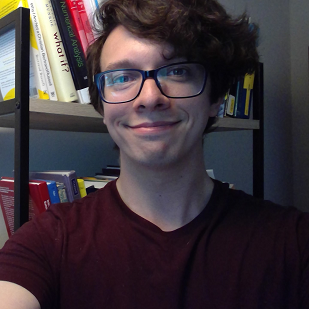 Matt Nemitz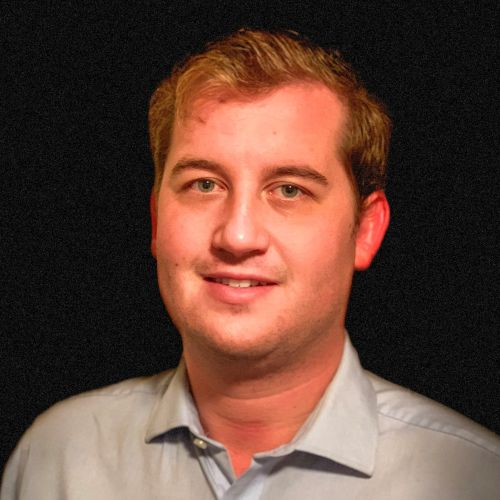 Matthew Geer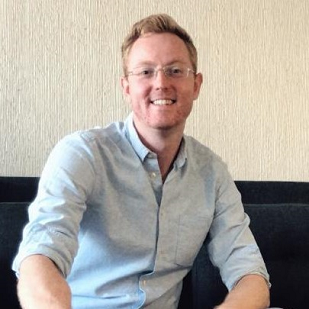 Matthew Underwood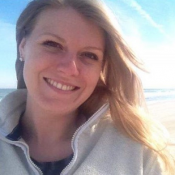 Marisa Colwell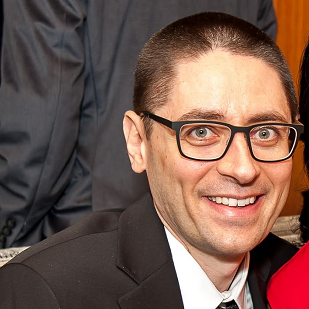 Mark Marino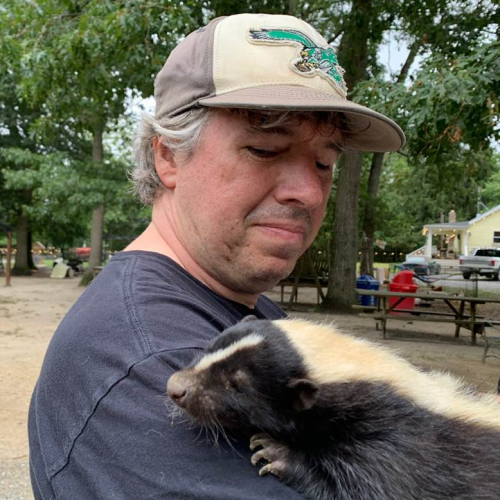 Matt DeBarger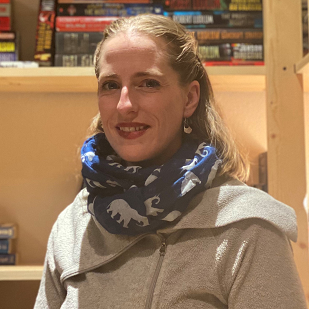 Megan Candelaria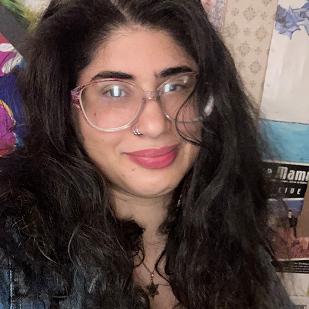 Megan Lieff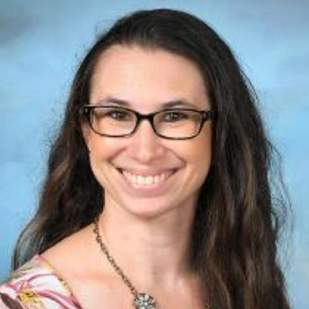 Meghan Nauss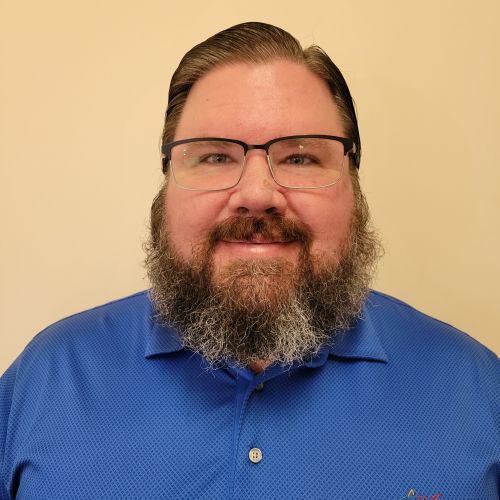 Micah Freeman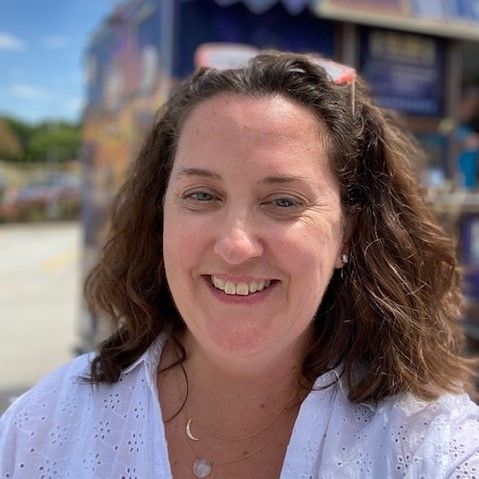 Michelle Hendricks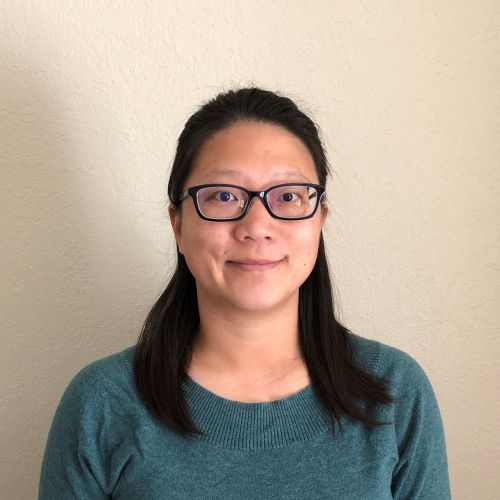 Mimi Kiang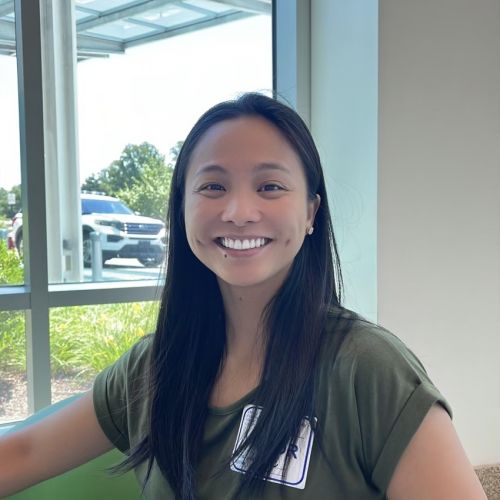 Mimi Ong Ante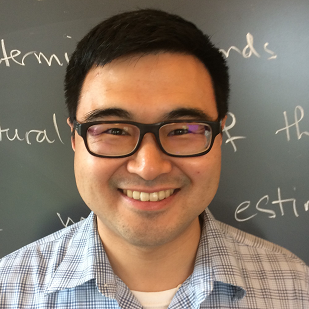 Dr. Mits Kobayashi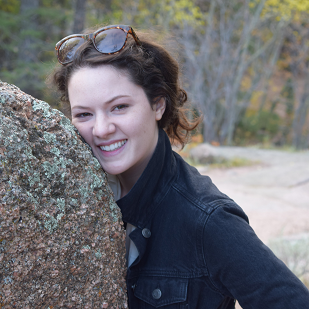 Moerani Roya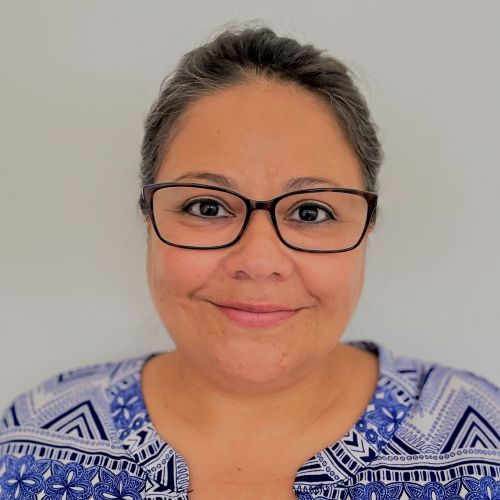 Montserrat Limon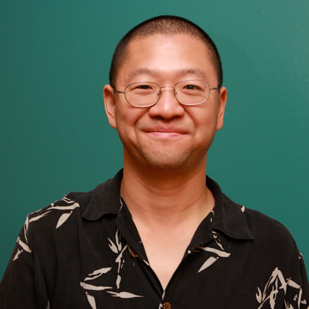 Naoki Sato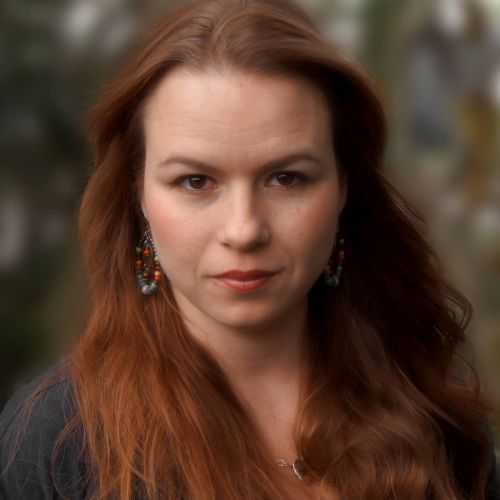 Natalie Dib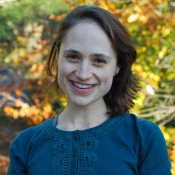 Dr. Natalie Hobson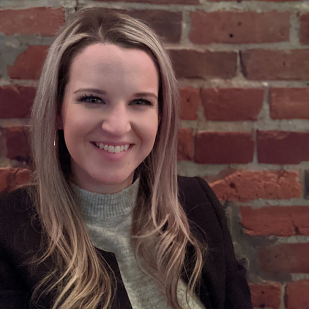 Natalie Stewart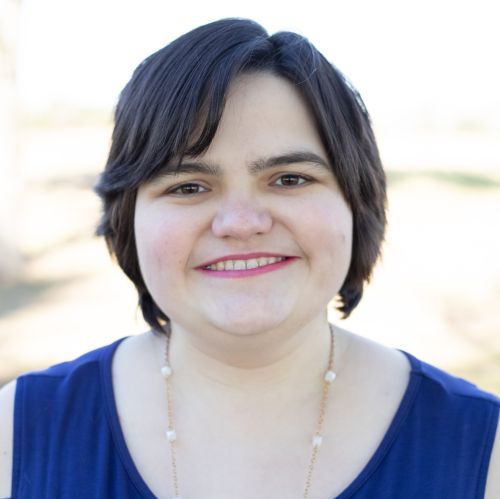 Natalie Williamson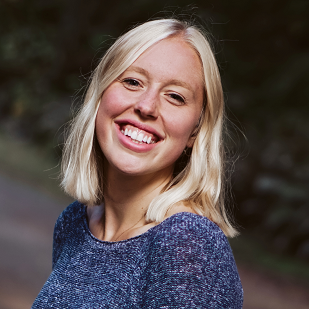 Natalya Nielsen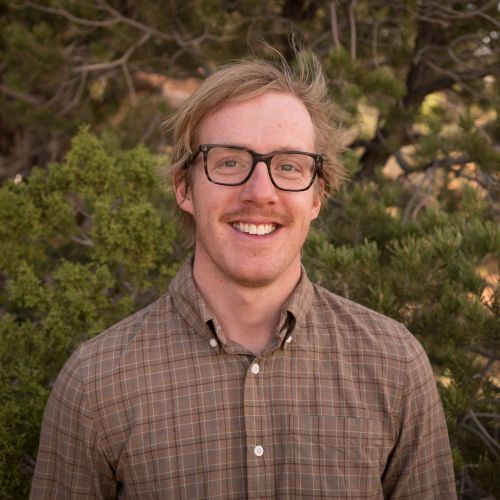 Nick Rogstad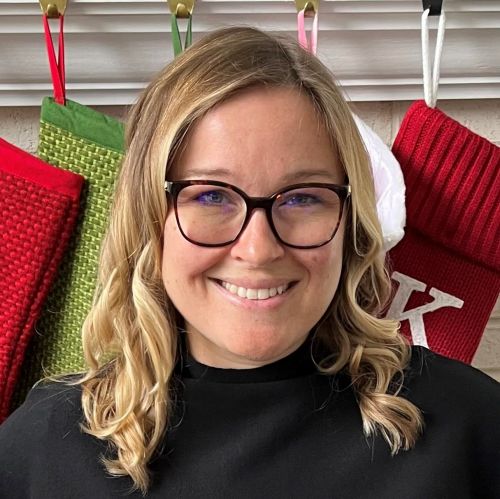 Nicole Borck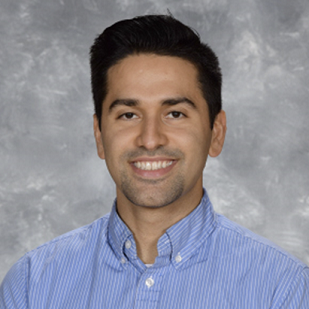 Niyaz Haghbin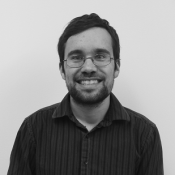 Noah Kahrs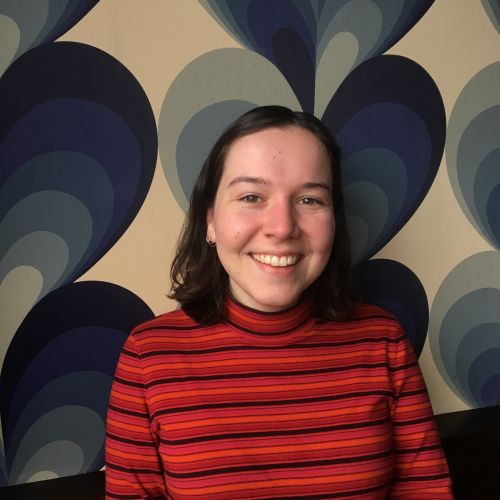 Paige Peck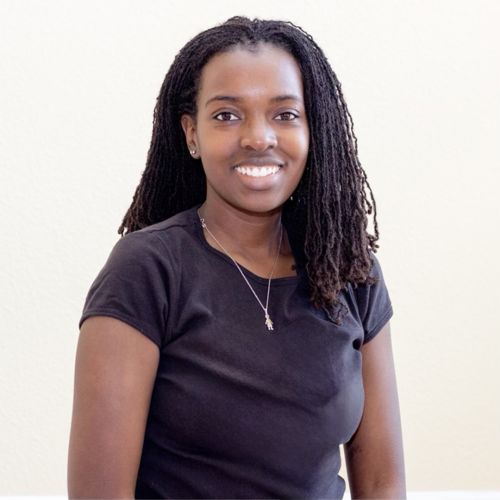 Paula Matshazi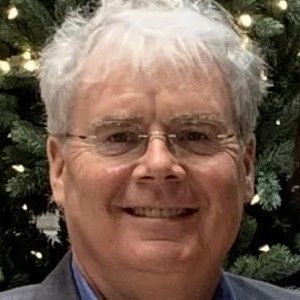 Peter Kane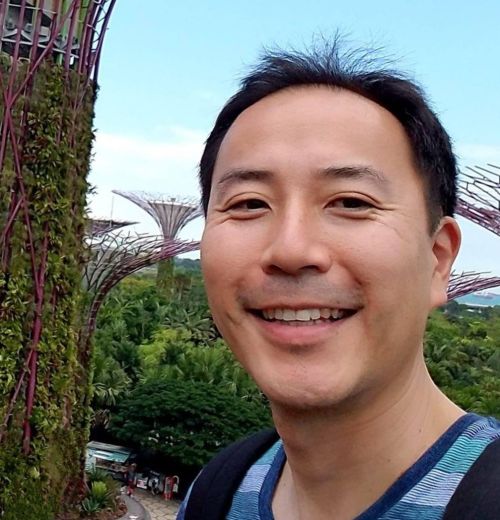 Peter Muto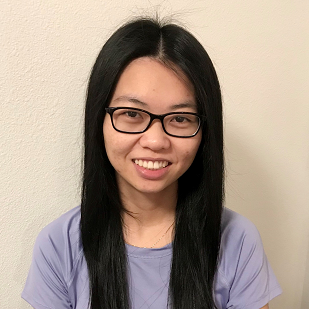 Phoenix Ko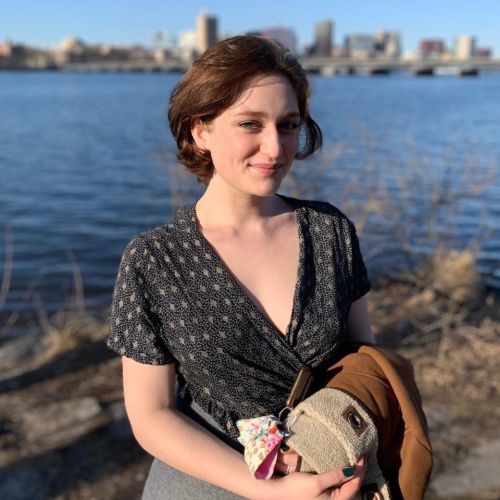 Quinn Brodsky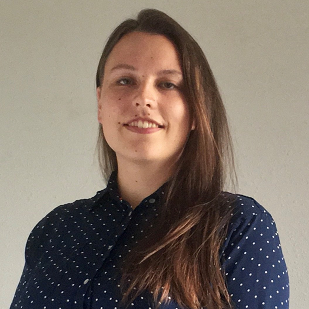 Rachel Schmiess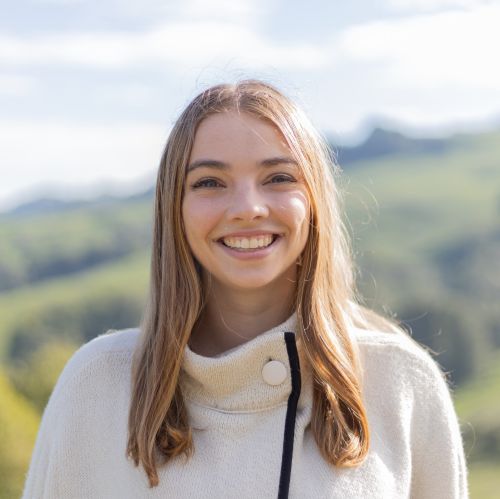 Rachelle Edwards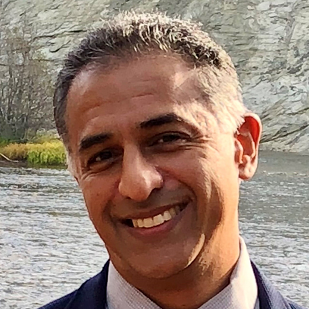 Dr. Raif Majeed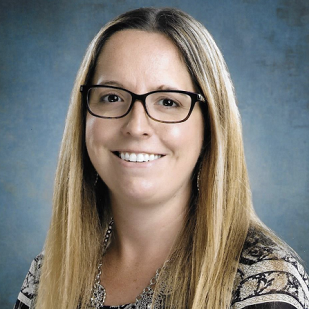 Raquel Ruch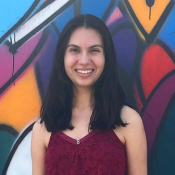 Rebecca Embar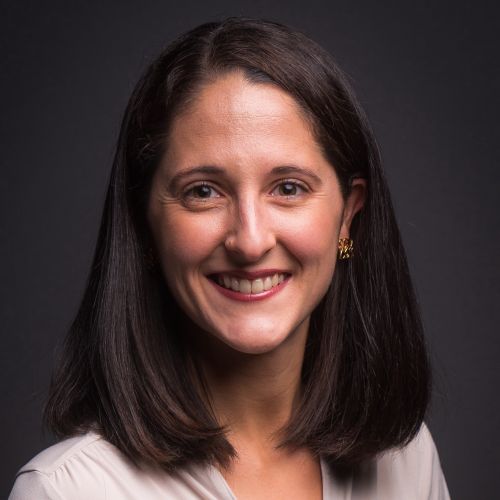 Dr. Renee LaRue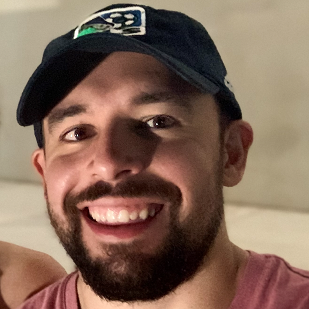 Robert Ciarrocca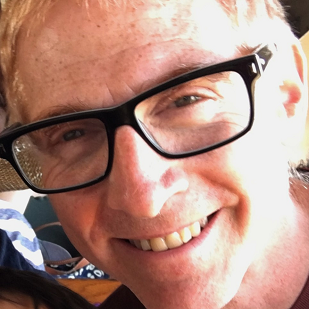 Robert Rubin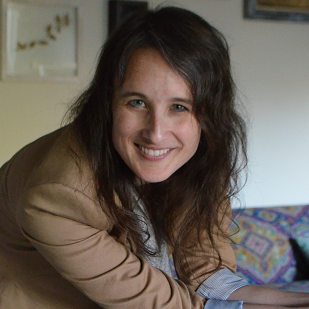 Robin Long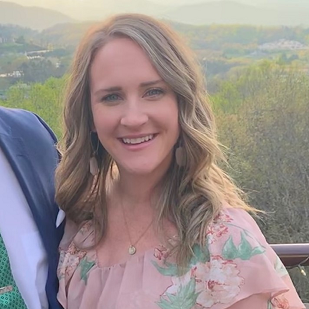 Samantha Fiala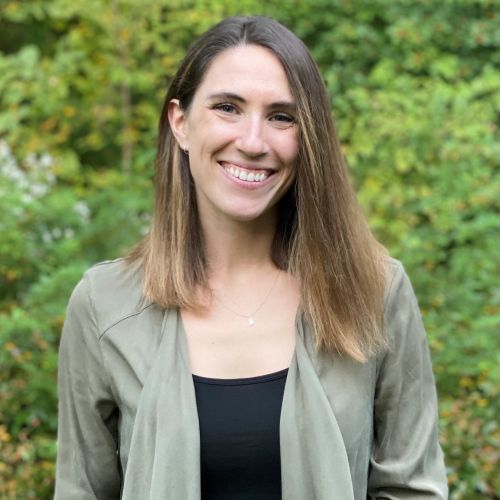 Sarah Cross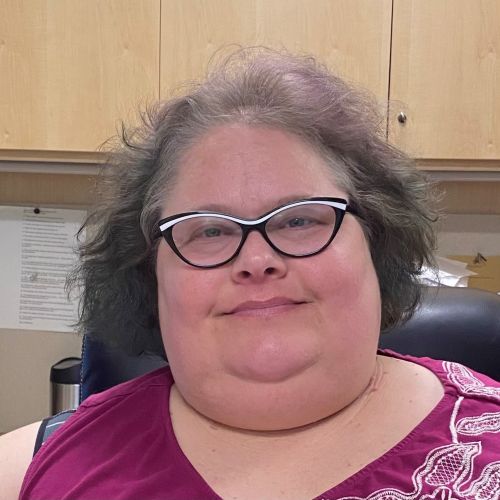 Dr. Sarah Raynor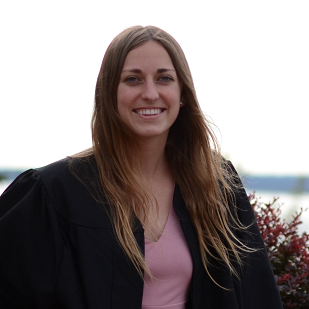 Sarah Whelchel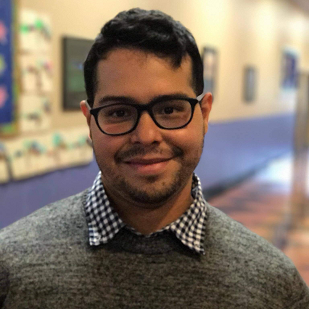 Sebastian Castillo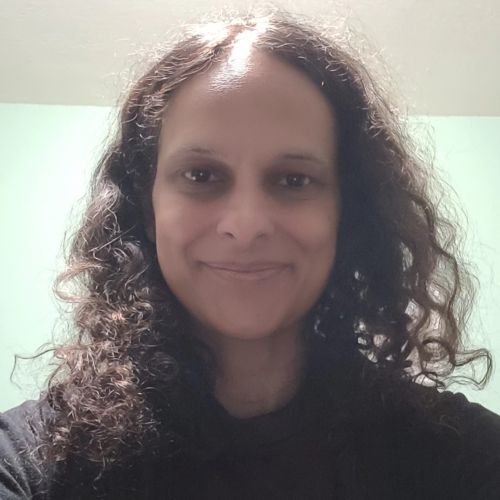 Selena Burns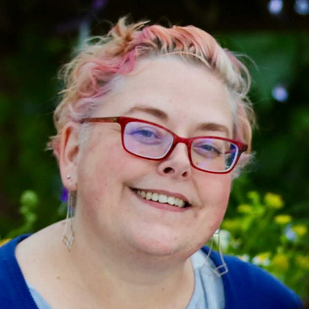 Shawna Smith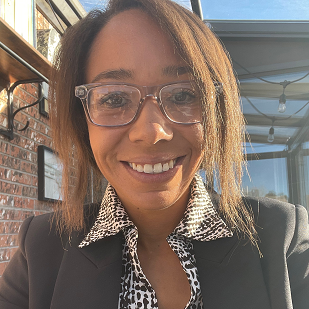 Shayla Heavner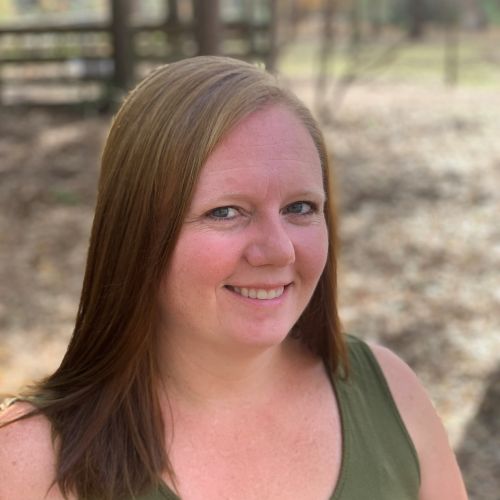 Sheena Krabbe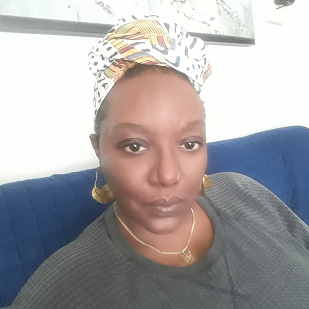 Sheri McKnight-Gaskin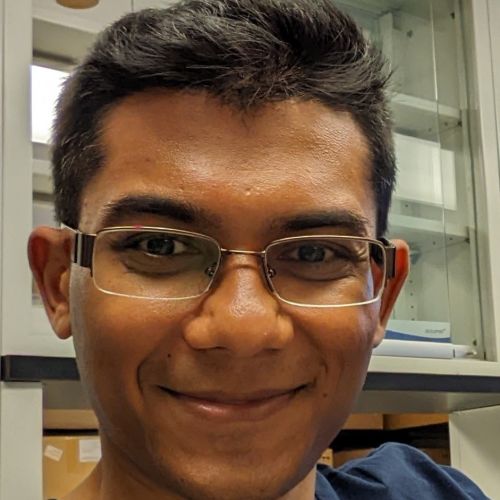 Siddharth Patel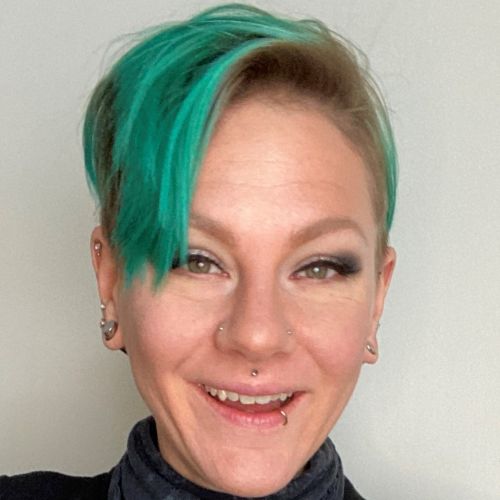 Stacy Hart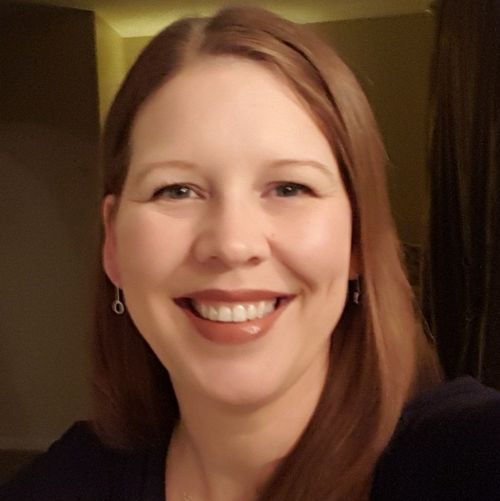 Stacye Ray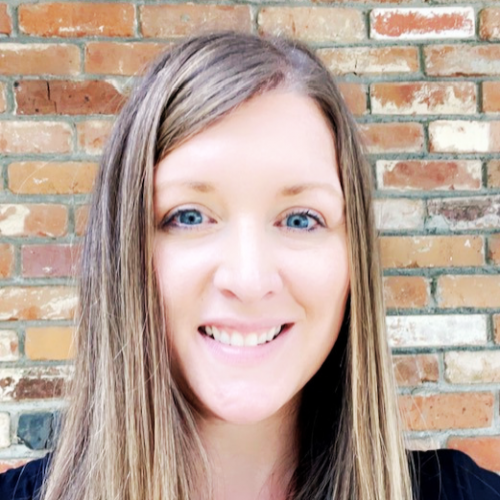 Stephanie Baxter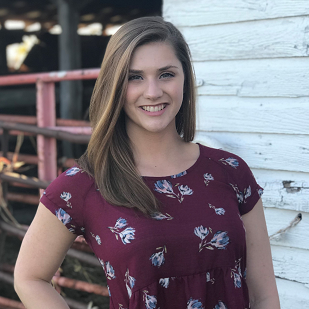 Stephanie "Blake" Sigmon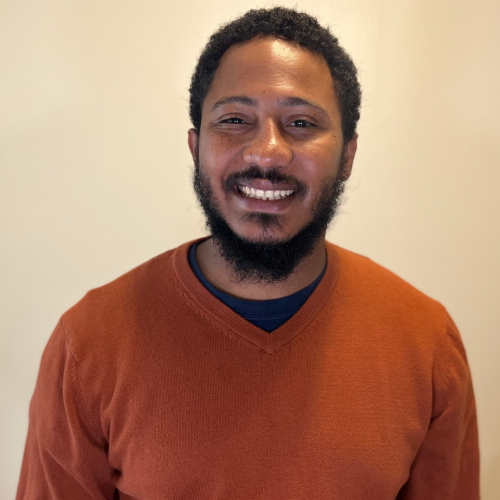 Stephen Andrus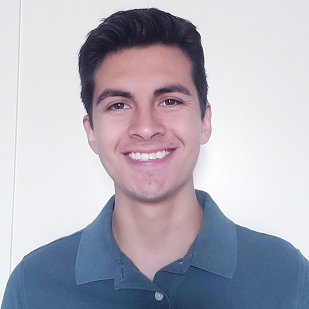 Steven Arredondo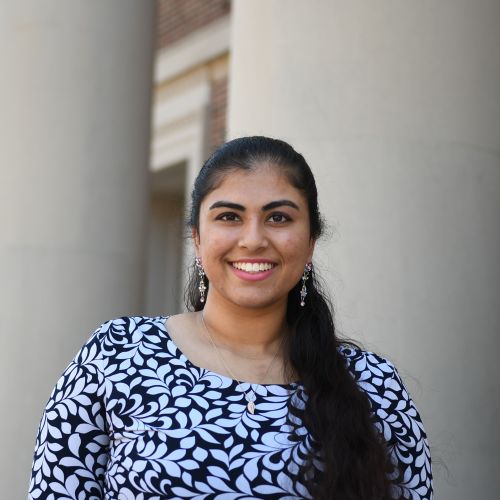 Sufia Mehmood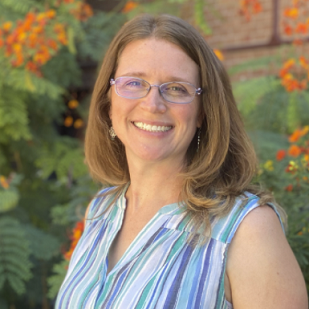 Sunny Castleberry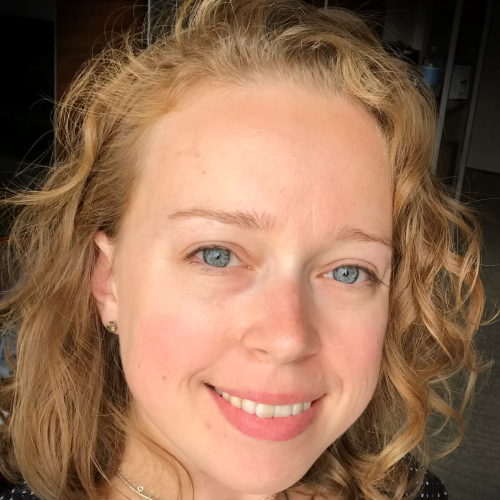 Sydney Miller Milbert
Tara Kortman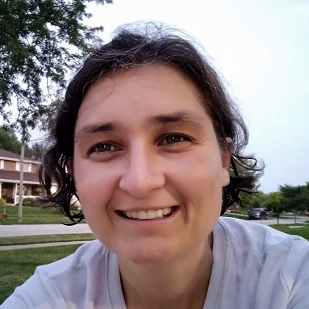 Teodora Beloreshka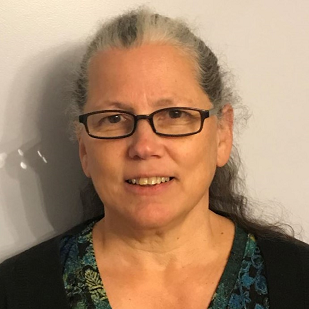 Teresa Katuska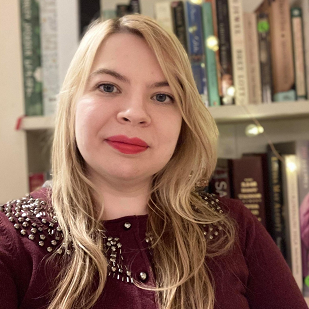 Teresa Sherman-Jones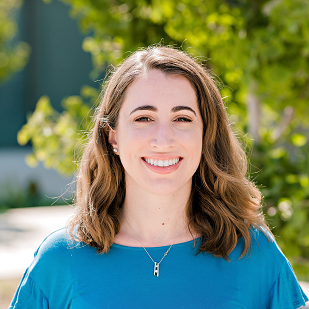 Teresa Sievers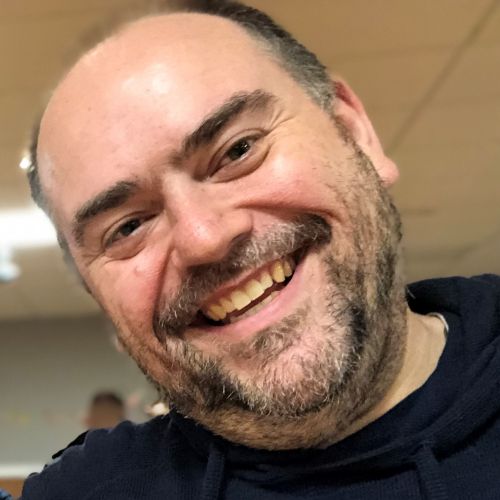 Tim Hart-Ruiz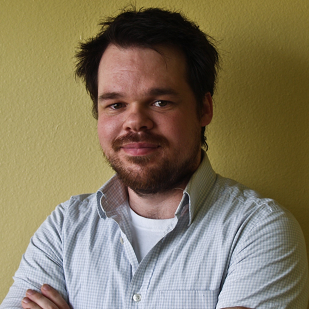 Timothy Teasley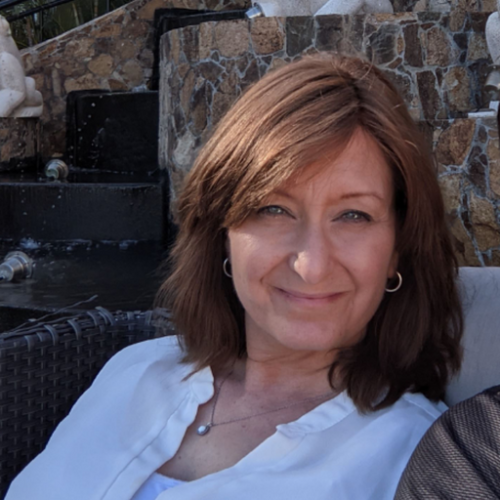 Tina Tai
Trevor Birenbaum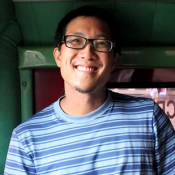 Tun Bhothinard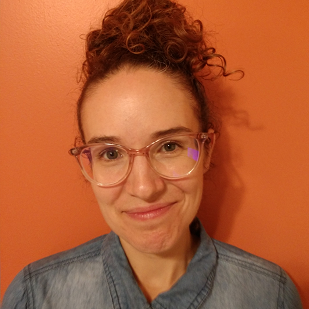 Vanessa Porrata
Veronica Koite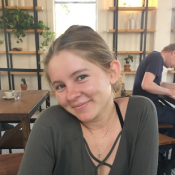 Whitney Featherston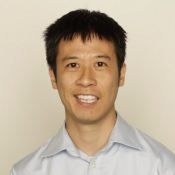 William Lin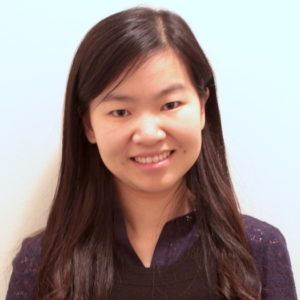 Xueying Prawat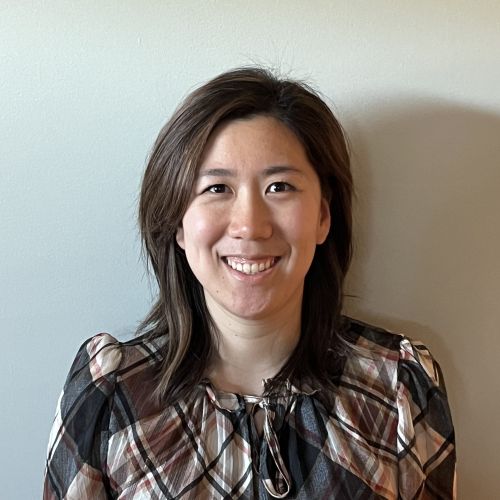 Yunah Shumayeva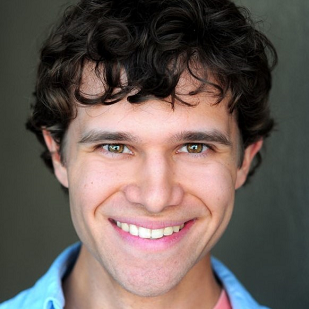 Zachary Cantrell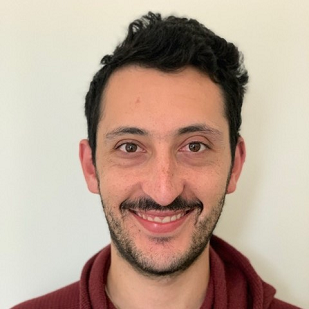 Zach Rose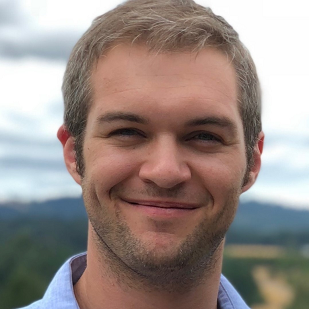 Zach Sheffert
Founders
Richard Rusczyk
AoPS Founder & CEO
Glen Dawson
AoPS Academy Founder
David Patrick
AoPS Founder & Principal Math Curriculum Developer
Management Staff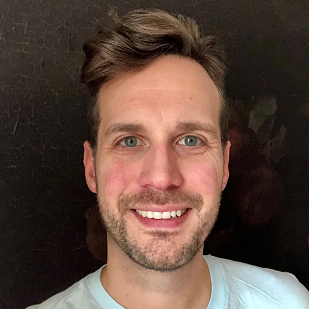 Adam Chawansky
Math Department Chair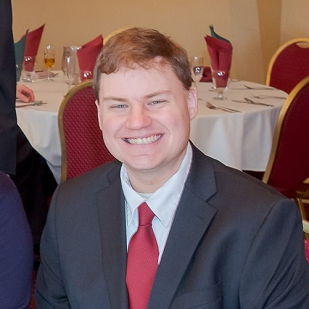 Brad Fischer
Operations Manager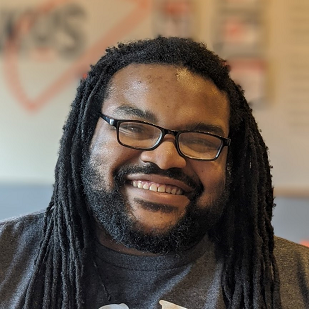 D.J. Rogers
Instructional Coach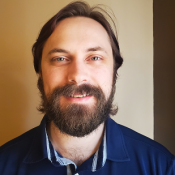 Damian Romney
Language Arts Department Chair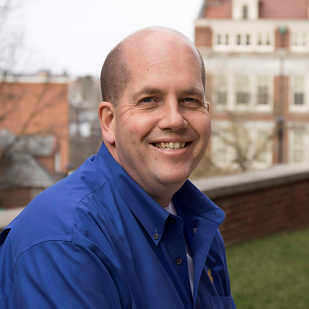 Doug Squire
Instructional Coach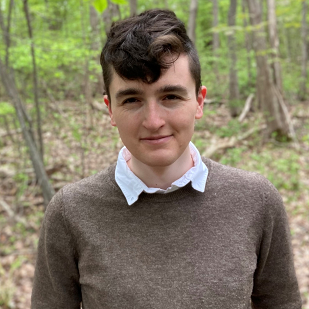 Hannah Goodwillie
Senior Instructional Coach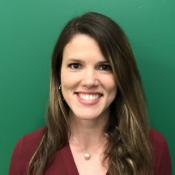 Jessica Seekamp
Lead Instructional Coach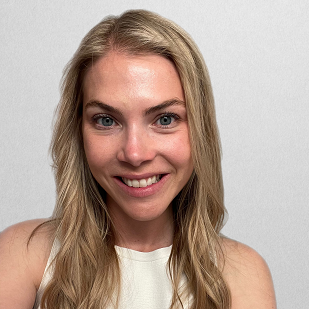 Lisa Weber
Academic Success Manager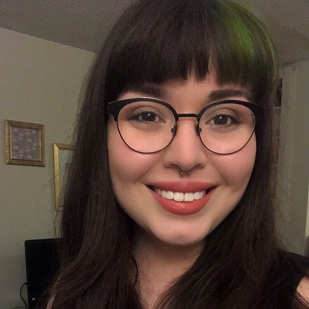 Marisa Carlson-Flores
Academic Success Specialist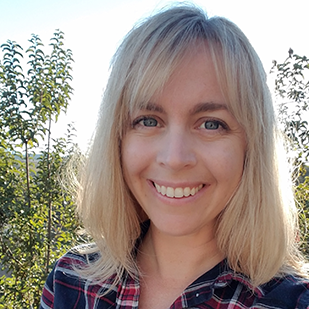 Melissa Schulz
Associate Product Director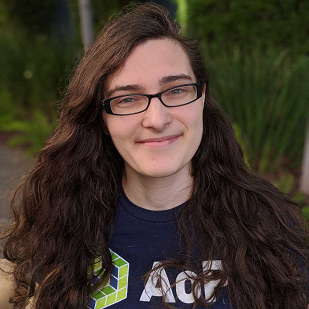 Rebecca Sodervick
Director